Initial Cleanups:
Recommended with Our Mosquito
and Tick Spray for Yard
At Kinder Spray, we specialize in all natural tick, mosquito and insect control. Our signature Spray Packages will address your pest control needs with a powerful, cedar oil based mosquito and tick spray for yard and property, as well as natural water treatments, to target, destroy and repel tick and mosquito populations. To amplify the effectiveness of this mosquito and tick spray for yard and property, combine one of our Initial Cleanup Packages with a Spray Package. Our family owned and operated business is proud to serve Norfolk, Bristol and Middlesex Counties with pest control that is safe for the environment, children and pets!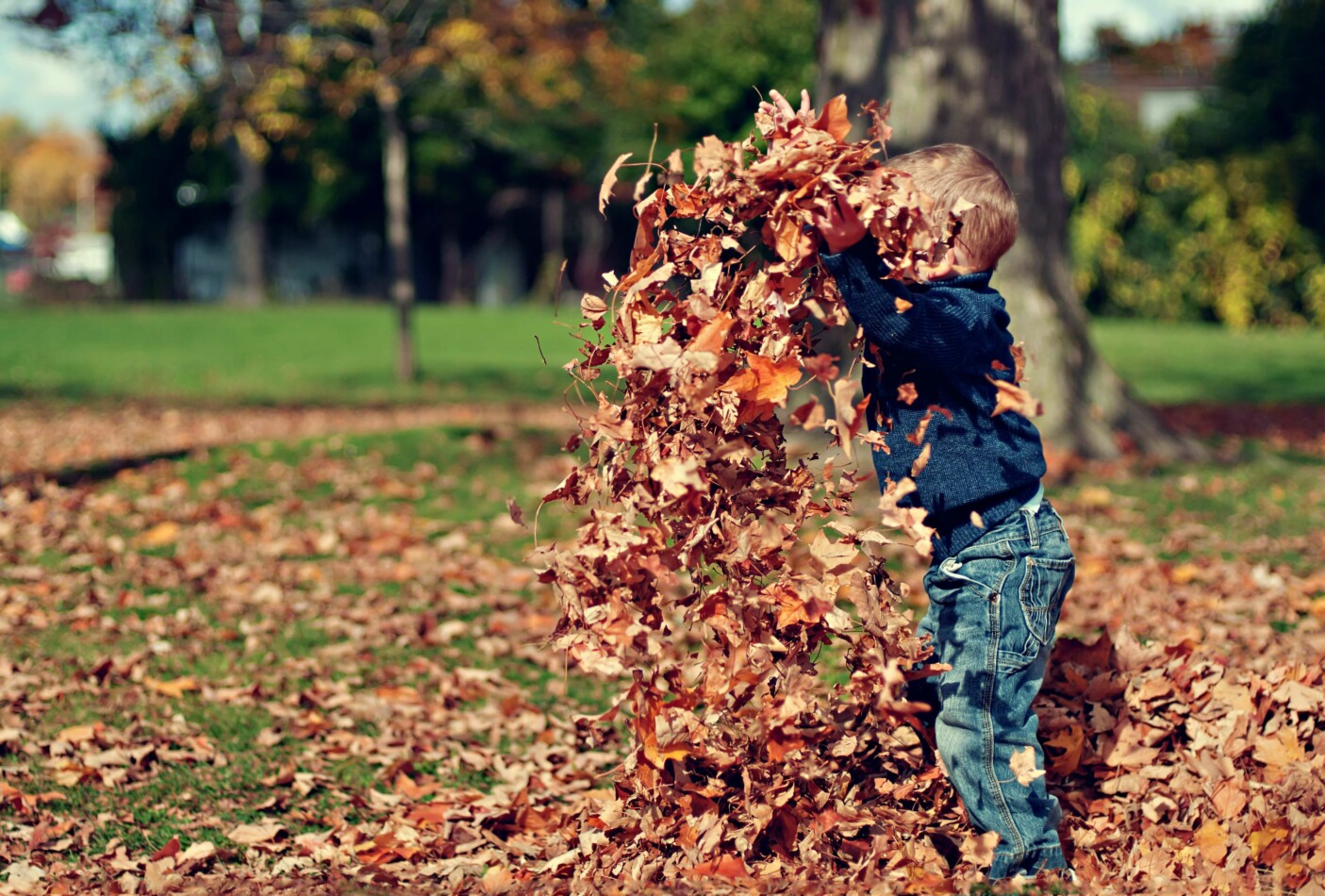 Learn About Our Initial Cleanup Packages
Our Initial Cleanup Packages are strongly recommended for anyone wanting to increase the effectiveness of our Spray Packages. When you choose an Initial Cleanup Package, you are ensuring a clean slate before we apply our mosquito and tick spray for yard and outdoor areas, for an integrated approach to pest management. They are an important first step in getting rid of ticks, mosquitoes and other problem insects.
Our Initial Cleanup Packages can be purchased individually or together, in combination with a Spray Package or on their own. You'll benefit from a tidier yard, and enhanced natural pest control effectiveness. Click below to learn more about our mosquito and tick spray for yard, and the many other services we provide — including Indoor Pest Control, Special Event Sprays, Winter Services, and more. Then schedule a free consultation to find out how we can best serve your needs ~ naturally!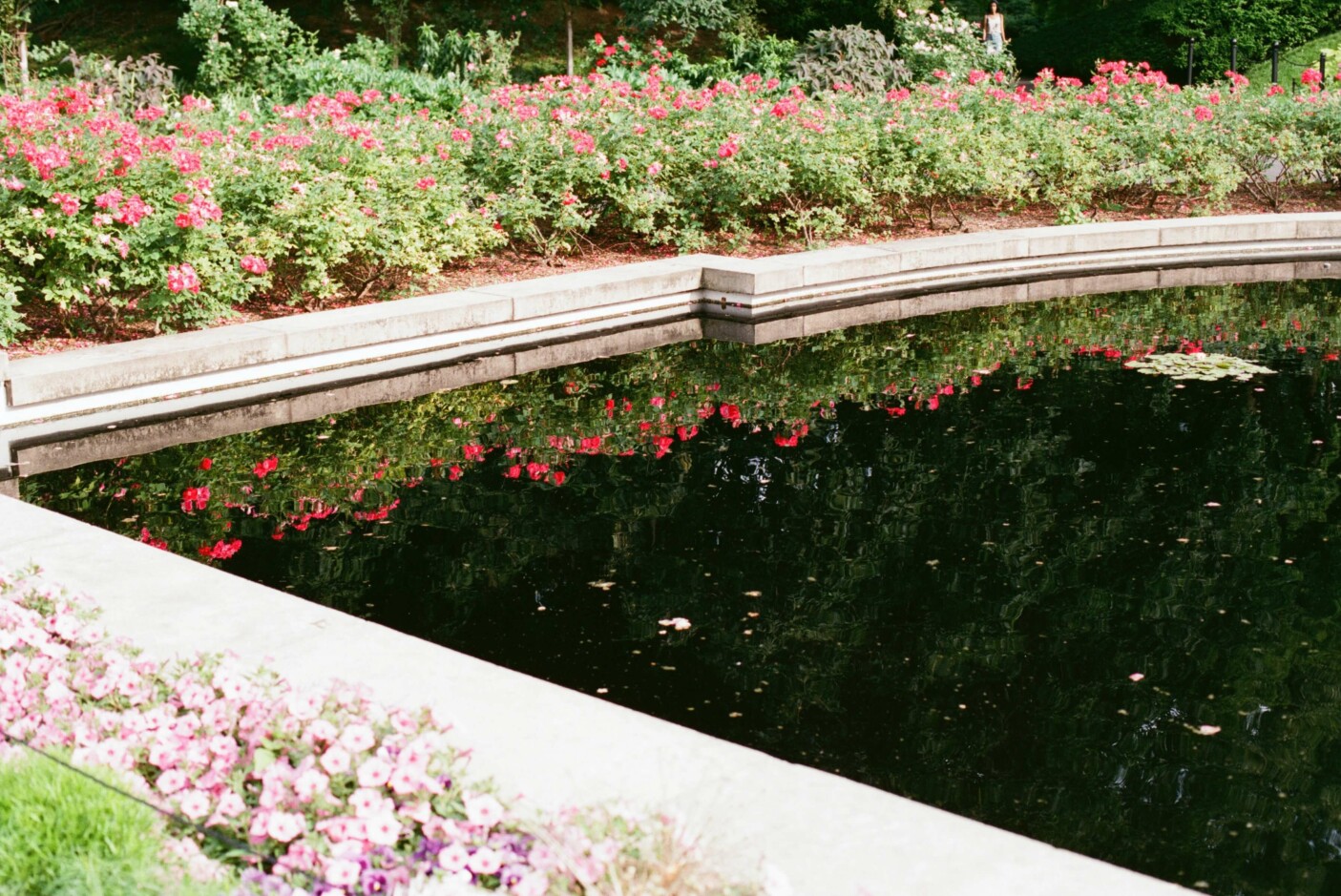 Try Our Gutter and Standing Water Cleanup Package!
Debris-filled rain gutters and obstructed downspouts are the most overlooked breeding sites for mosquitoes around homes. An adult female will lay 1,000-3,000 eggs in stagnant or slow moving water over her lifetime. That is why it is so important to identify and remove any standing water that may be pooling in gutters and downspouts, on flat roofs or around structures. By the time we apply our mosquito and tick spray for yard, we will have already eliminated a great percentage of existing mosquito eggs and larvae. Those that remain will be destroyed by our natural pest control methods.
Before We Apply Our Mosquito and Tick Spray for Yard, Try Our Yard Cleanup Package…
Clearing brush, removing tall weeds and leaf litter, and organizing wood piles and compost piles all helps to decrease the risk of contracting Lyme disease by decreasing the tick populations that vector the disease. Female ticks lay thousands of eggs close to the ground in moss, grass, wood piles, rotted tree debris, leaves and brushy wooded areas. Once we remove their favorite habitats and the mosquito and tick spray for yard is applied, the ticks' exoskeletons will dehydrate and they will be killed.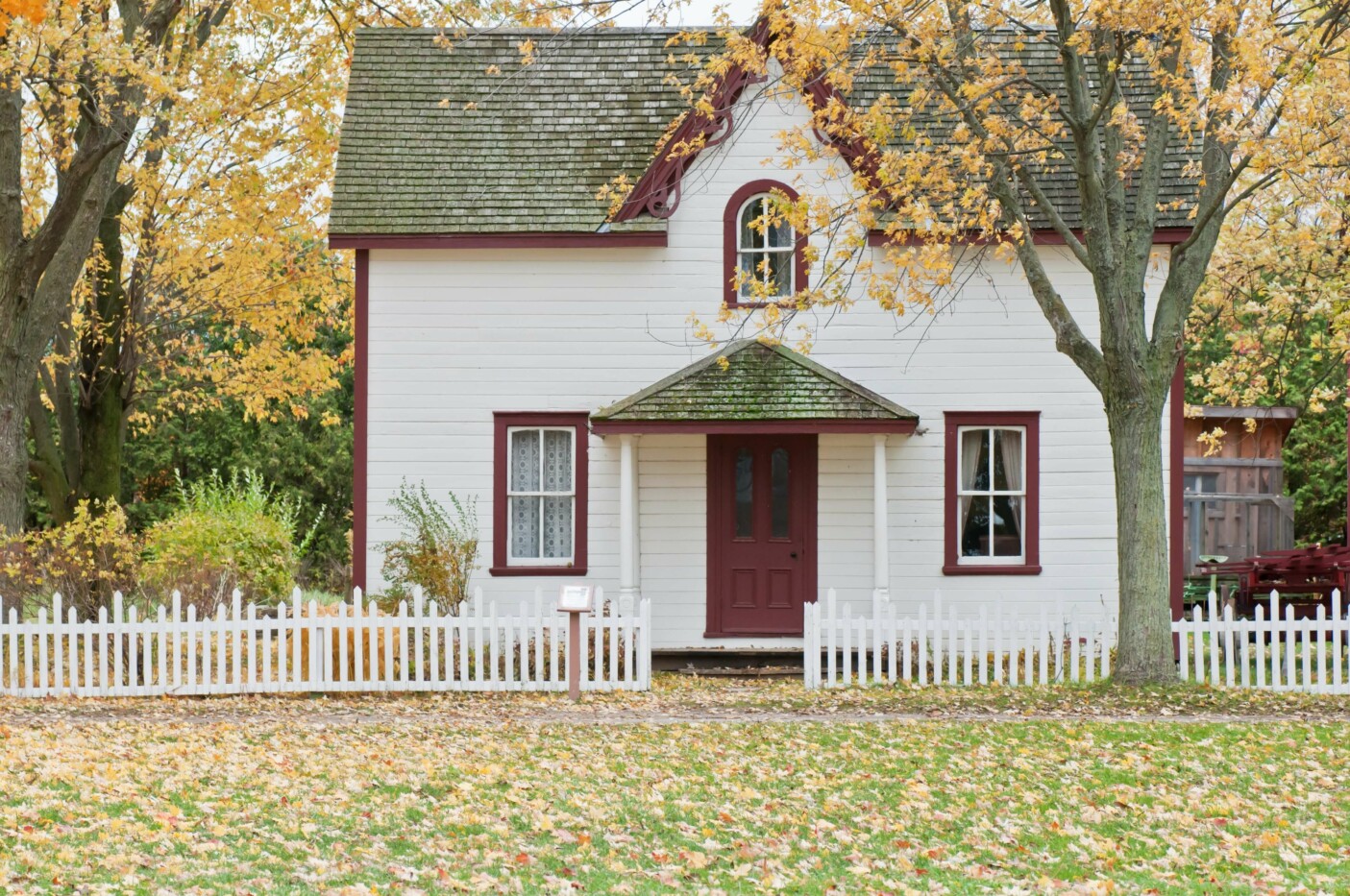 We Would Love to Hear From you!
Please fill out the form below so we can better serve you.