Natural Lawn Care Services from Kinder Spray
Do you want support cultivating a lush, healthy lawn, without resorting to toxic synthetic chemicals to achieve it? At Kinder Spray, we specialize in natural lawn care services and insect control. We use products that are safe, effective, and eco friendly. We know it is possible to enjoy a greener lawn, and at the same time contribute to a greener planet!
On this page, you'll learn about our natural lawn care services. Explore all our services to learn about our other offerings. Our all natural Spray Treatments eliminate and deter bothersome and dangerous outdoor pests like mosquitoes and ticks. Our Initial Cleanups both bring you a tidier property and create a clean slate for our spray treatments. And our Indoor Pest Control services will eliminate insects in the home using natural products that are safe for everyone – except pests! We also offer Winter Services – plowing, ice melt, and more. Year round, you can count on Kinder Spray! Keep reading to learn about our Natural Lawn Care services.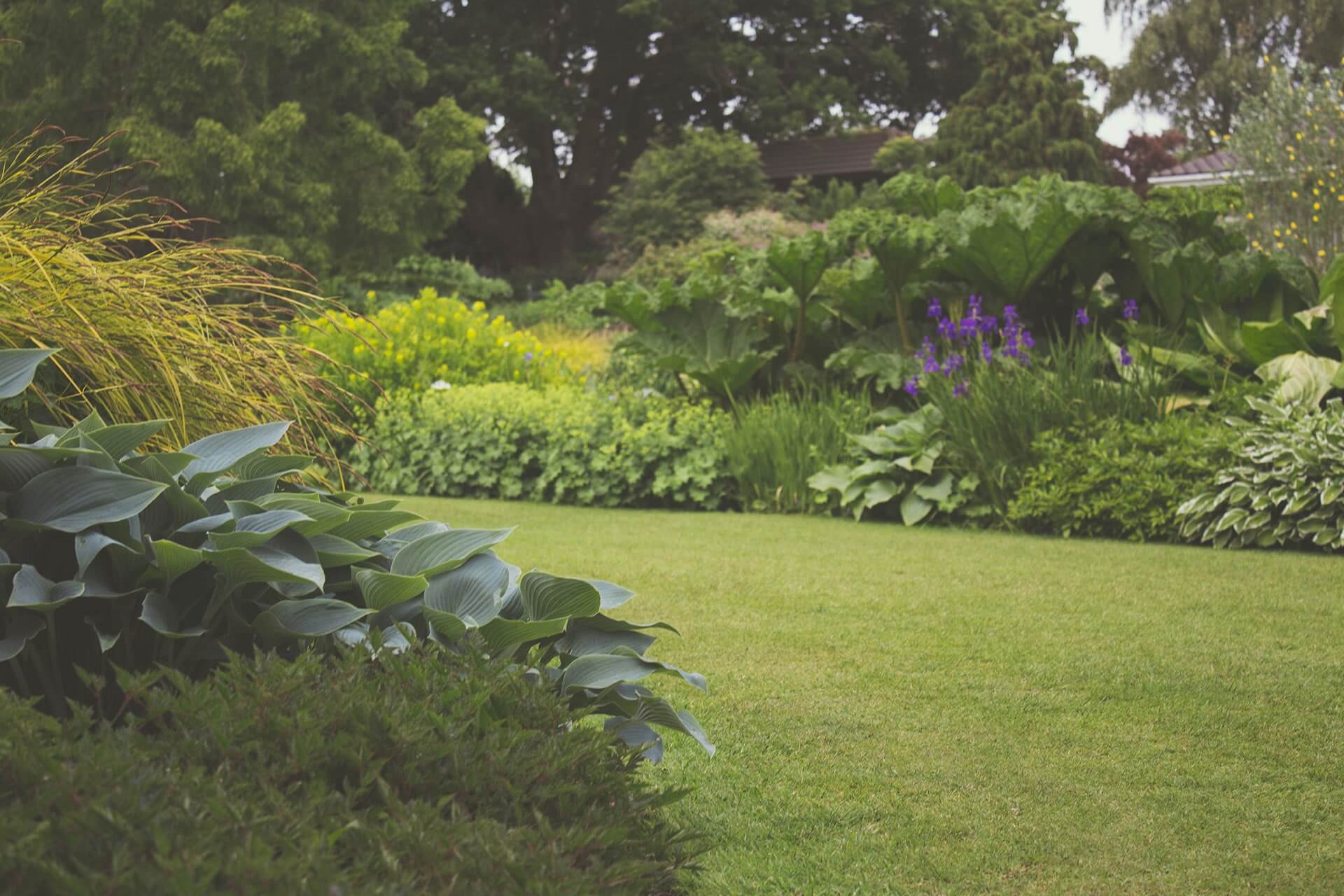 Natural Lawn Care Services:
All-Natural Fertilizer
You may think you need to treat the grass itself for a lush lawn, but in fact the health of the soil is key to a healthy lawn. Our new natural lawn care services include the application of an all-natural fertilizer, safe for pets and children to play on, which will bring you a deep green, robustly healthy lawn. Our natural fertilizer is a great alternative to synthetic fertilizers, which can cause skin irritation, and even poison pets and people if accidentally consumed. For a healthier planet, go green with natural lawn care services, like our eco friendly fertilizer!
Natural Lawn Care Services:
Granular Pest Control
Are crawling insects like ticks, fleas, ants, centipedes, mites, and more a problem on your property? Our granular pest control treatments can help. A popular alternative to our Spray Packages, you can choose granular treatments made from essential oils to create a powerful natural barrier around your lawn, landscape beds and wood line. We will apply the treatment every 6 weeks from April-November, so you can enjoy a pest-free property all Spring, Summer and Fall!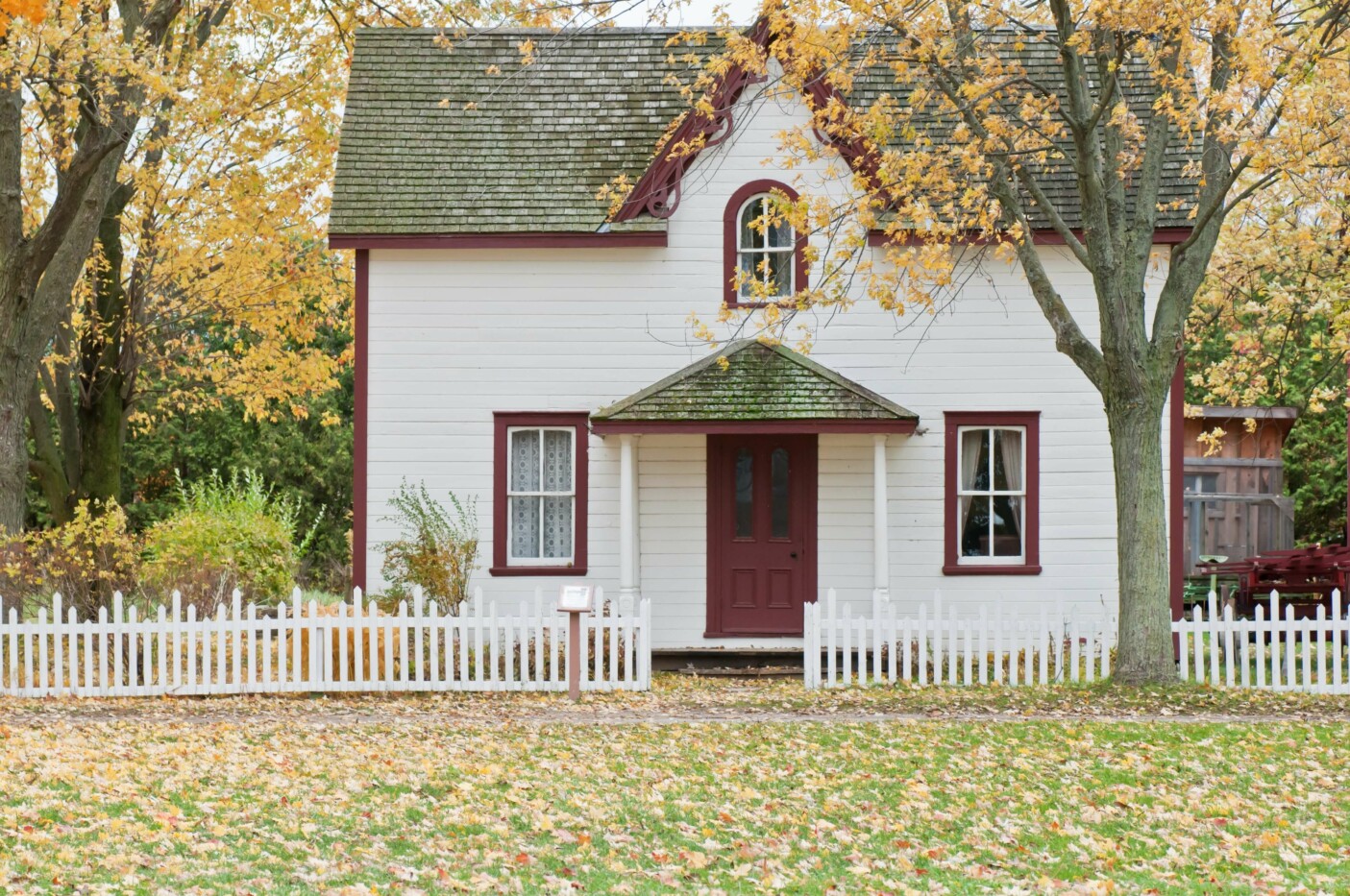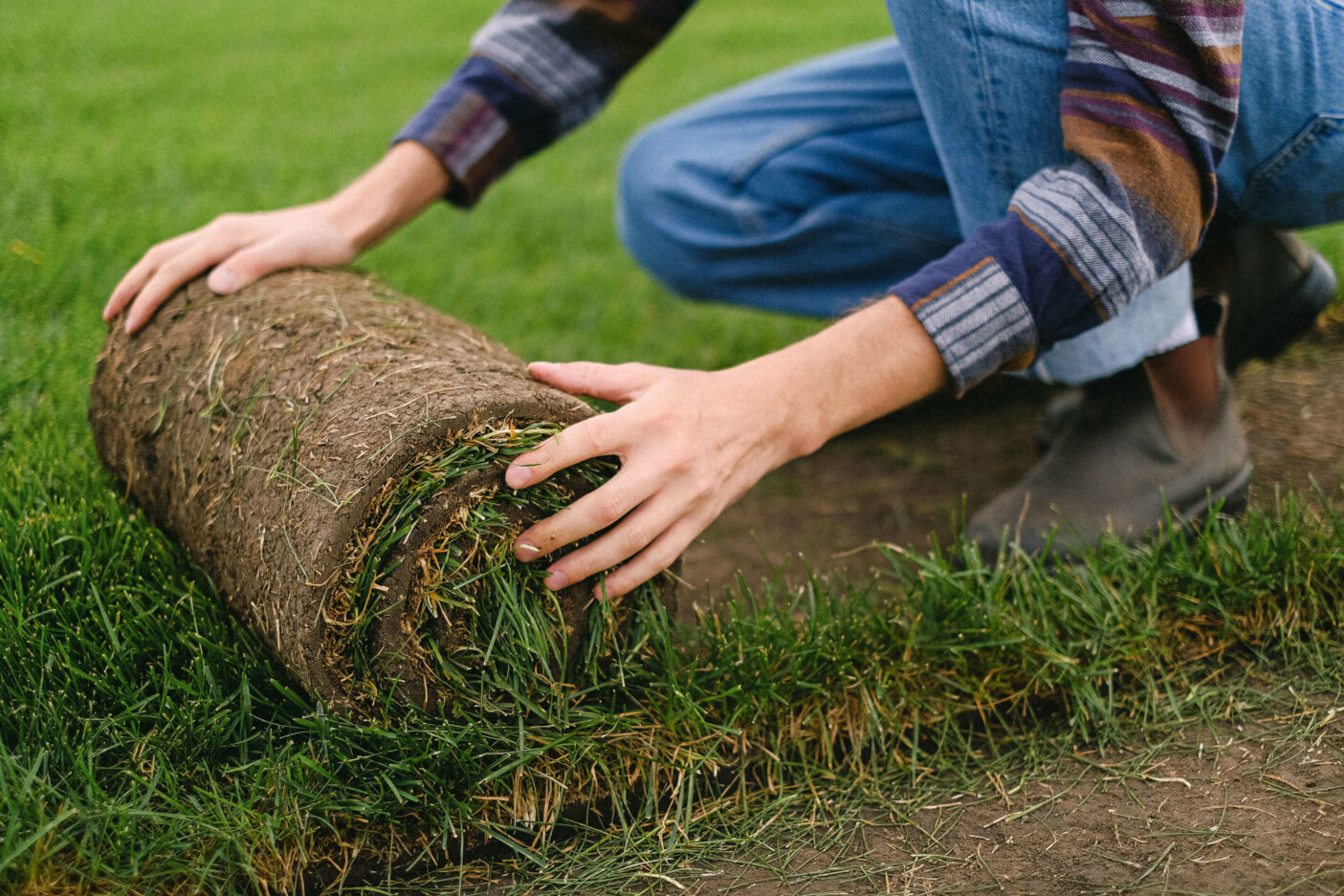 Natural Lawn Care Services:
Aeration and Overseeding
In addition to the natural lawn care services above, we offer two natural methods to improve lawn health and appearance: lawn aeration and overseeding. Aeration creates holes in the soil that helps grasses grow by improving drainage, allowing roots to expand, and encouraging the presence of worms and organisms that require oxygen and water. Overseeding introduces new grass varieties to your lawn, which is beneficial for lawn health and crowds out weeds. Contact us to learn more about our natural lawn care services!
We Would Love to Hear From you!
Please fill out the form below so we can better serve you.