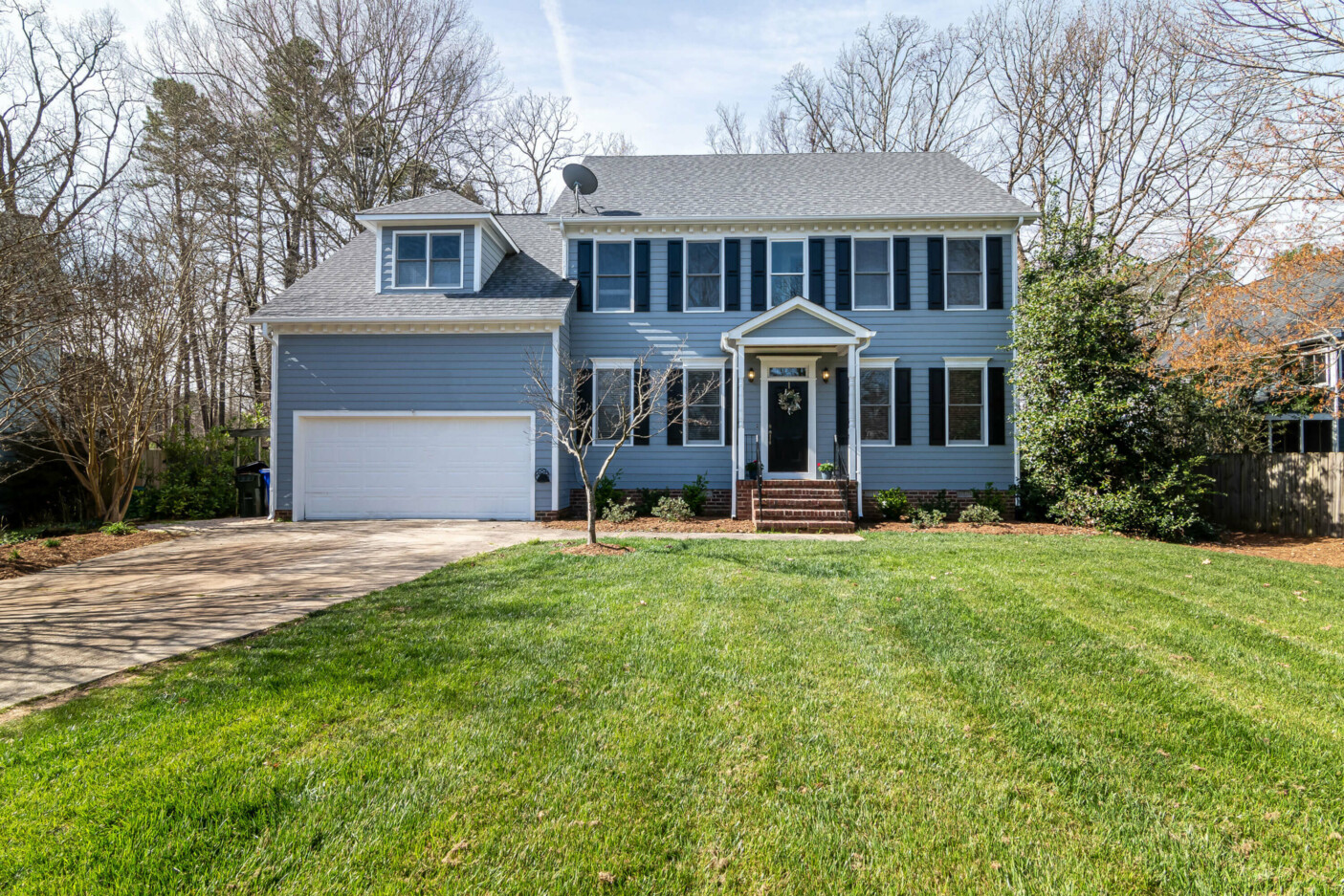 Kinder Spray Referral Program
Kinder Spray's referral program is easy: Like our service? Then refer it! When the person you refer becomes a client, you will receive a coupon in the mail for a free spray, a $70 value, to use anyway you like – no questions asked.

Use it toward a one-time spray. Perhaps for an upcoming event you are hosting. 

Use it toward a package for the next spraying season.

Re-gift it to a friend, neighbor or family member – because free stuff from a friend is always a delightful surprise!

Thank you again for spreading a kind word about us. The free application will expire within a year from the date issued. Enjoy your free spray! 
We truly love this product and have seen results that a natural organic product is just as effective as any chemical based product. If you are not satisfied with the results, we are happy to provide an additional spray of the original area for those customers signed up a spray package. As small family owned and operated company we value the one on one relationships we develop with our clients. If for any reason you wish to discontinue the service you may do so at anytime and we will issue a refund for any sprays not yet completed. Being local in Norfolk County, your yard is as important to us as our own!
So go ahead and fire up the grill and enjoy your yard mosquito, tick, and insect free – naturally!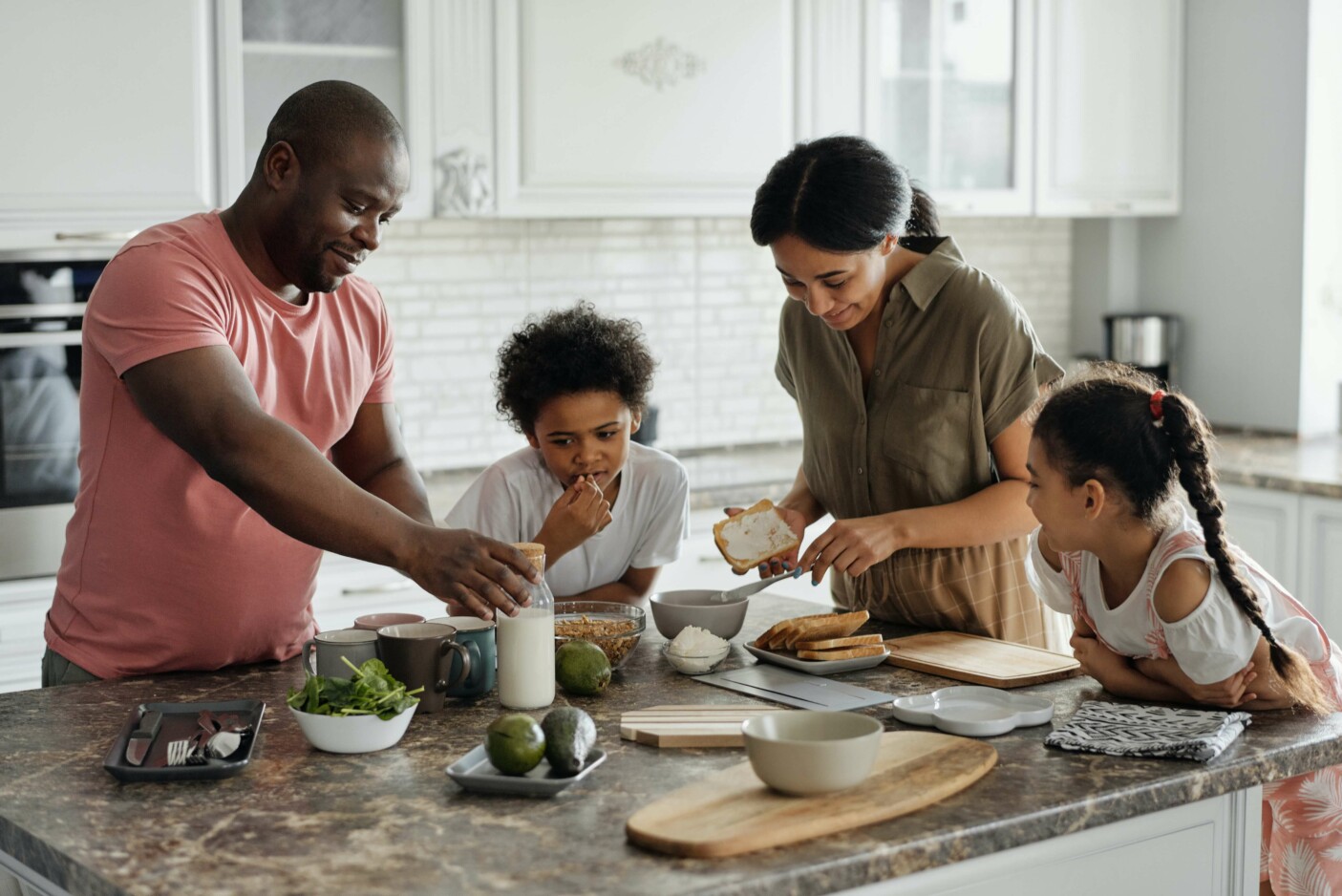 We Would Love to Hear From you!
Please fill out the form below so we can better serve you.