Natural Pest Control for Ticks, Mosquitoes and More
Kinder Spray is a family owned and operated business serving Norfolk County, Bristol County, and Middlesex County, MA. We provide the most effective eco friendly pest control for ticks, mosquitoes and other problem insects. At Kinder Spray, we are committed to the health and safety of people and the planet. That's why we use all natural pest control materials and an integrated approach to pest management. Sign up for a natural pest control treatment for your residence, business, or municipal property. For pest control for ticks and mosquitoes, choose from our Spray Packages to get your lawn treated with child and pet safe products. We also offer Home Pest Control, Natural Lawn Care, Winter Services, and more. Learn all about our services below.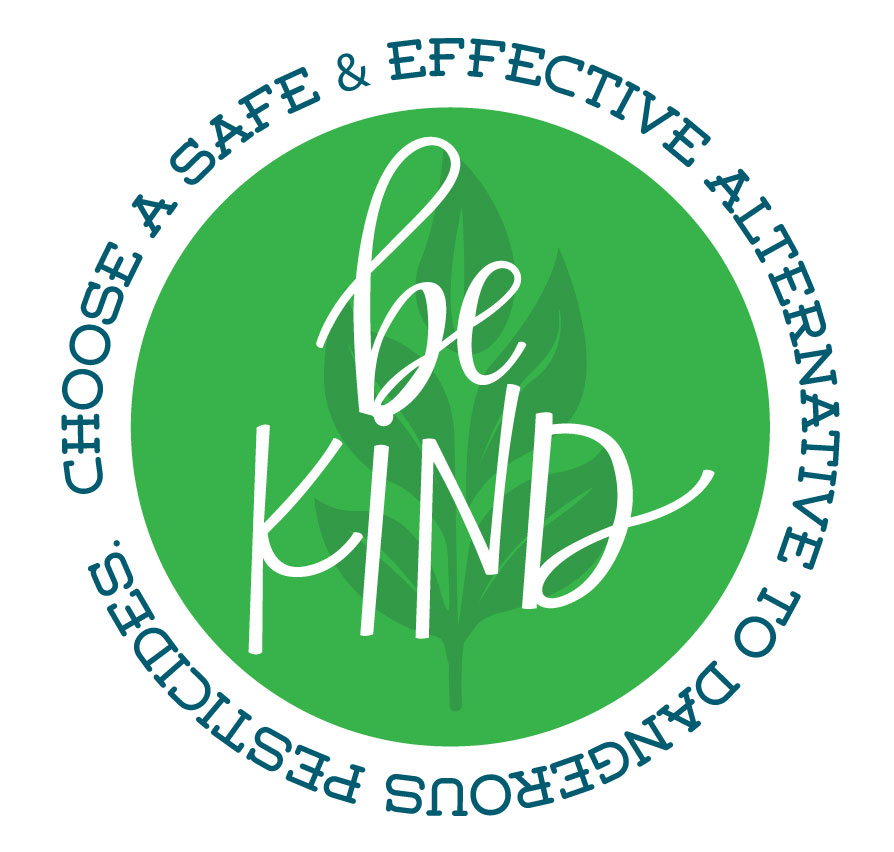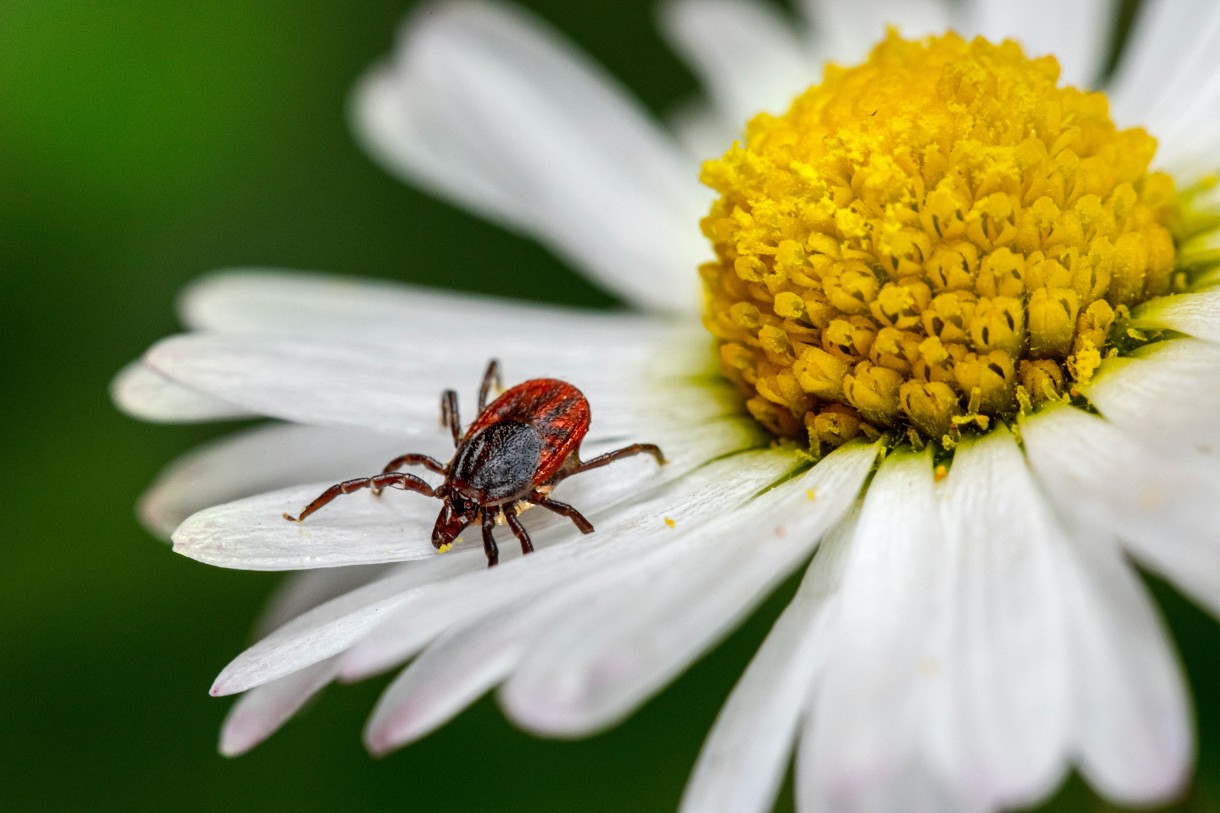 Pest Control For Ticks
And Mosquitoes
Enjoy your outdoor spaces to the fullest with our all natural Spray Package pest control for ticks and mosquitoes. Our signature combination of all natural, eco friendly Cedar Oil and IC-3 (Essential Oil) Sprays, plus natural treatments for standing water, work to kill existing ticks and mosquitoes, destroy their eggs and larvae, and prevent new ticks and mosquitoes from entering your property. And these products are safe for people, pets, and the environment. Choose from our Three Season, Summer, and Special Event treatment packages.
Three Season Spray
Treatments: 12
Duration: 8 months – April-November
Frequency: Every 3 Weeks
Summer Spray
Treatments: 6
Duration: 5 Months – May-September
Frequency: Every 3 Weeks
Event Sprays
Let us take care of pest control for ticks and mosquitoes for your celebration or corporate event, so you can focus on hosting.
Optimize Your Natural
Spray Package
For the best natural pest control for ticks, mosquitoes, and more problem pests, consider our Initial Cleanup services in combination with a Spray Package, or on their own. When we perform Initial Cleanups, we target insect breeding sites to stop your pest problem at its roots. Whether ticks, mosquitoes, or both are your greatest concern, our Initial Cleanups combined with a Spray Package are the optimal integrated approach.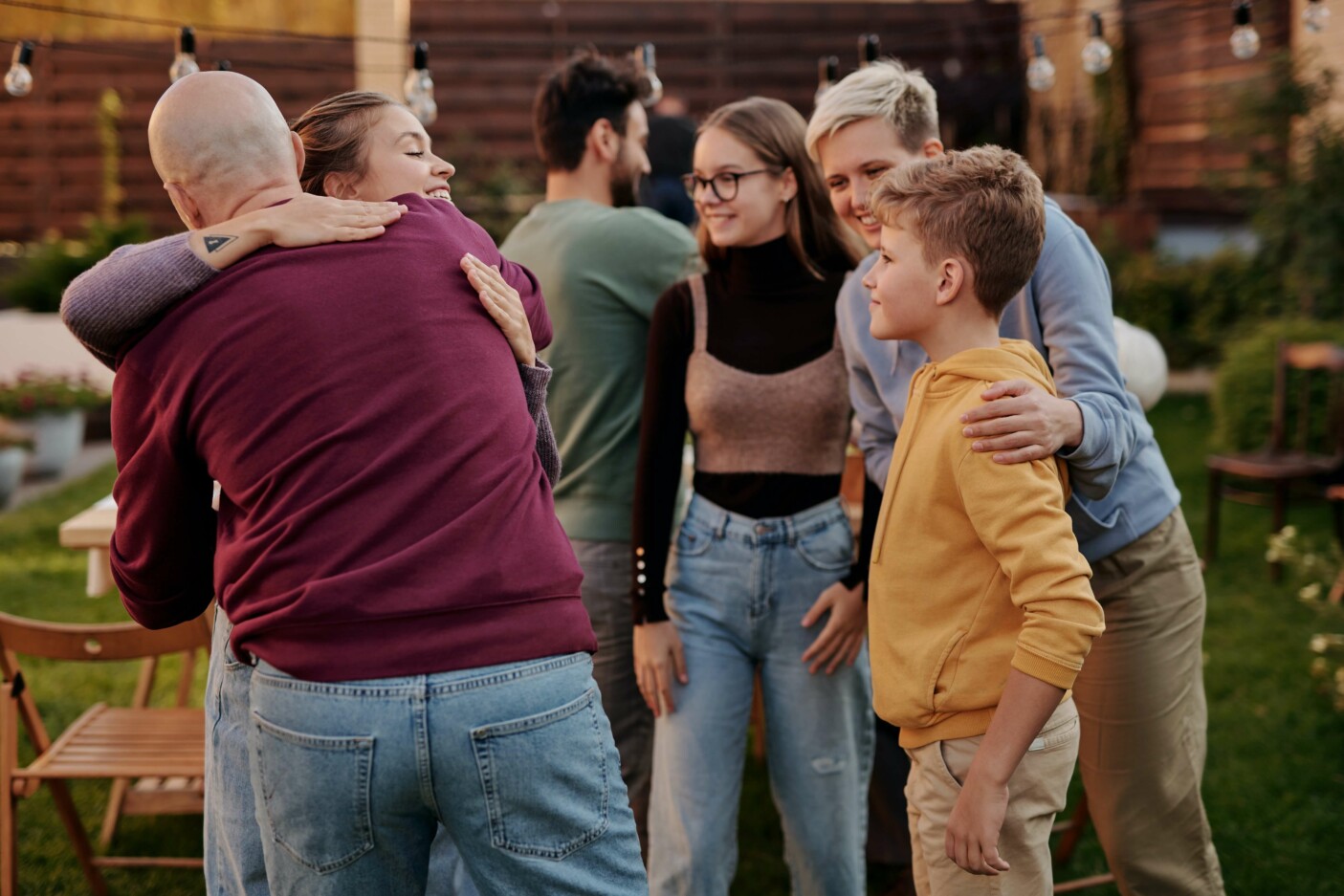 Yard Cleanup
When: Spring and/or Fall
What: We clear leaf litter, brush piles and tall weeds, organize wood piles and compost areas, and target other favorite tick and crawling insect habitats.
Why: We reduce insect breeding sites, and tidy up your property in the process.
Gutter and Standing Water Cleanup
When: Spring and/or Fall
What: We remove debris and standing water from your gutters and downspouts, on flat roofs and around other structures on your property.
Why: Debris-filled gutters and obstructed downspouts are among the most overlooked breeding sites for mosquitoes. We recommend this service to reduce mosquito breeding sites and help prevent ice dams from forming in winter.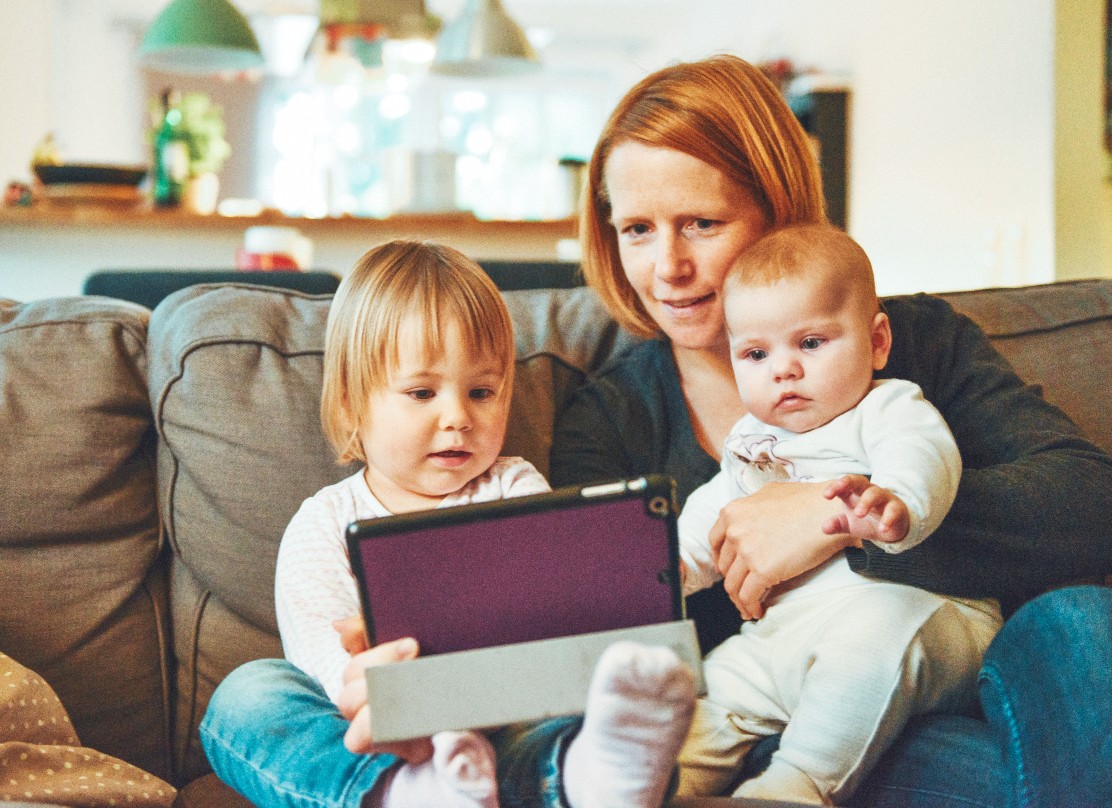 The Best Protection For You And Your Loved Ones
Protect your home from pests, and protect yourself and your family from the harmful insecticides used in conventional pest control, with Kinder Spray's natural Home Pest Control solutions.
Indoor Pest Control
We use natural products to control unwanted indoor pests, including ants, spiders, earwigs, and beetles.
3 months of coverage per treatment. Excludes termites.
For A Healthy, Pest-Free Lawn
Do you want support cultivating a lush, healthy lawn, without resorting to toxic synthetic chemicals to achieve it? At Kinder Spray, we specialize in natural lawn care services and insect control. We use products that are safe, effective, and eco-friendly. We know it is possible to enjoy a greener lawn, and at the same time contribute to a greener planet!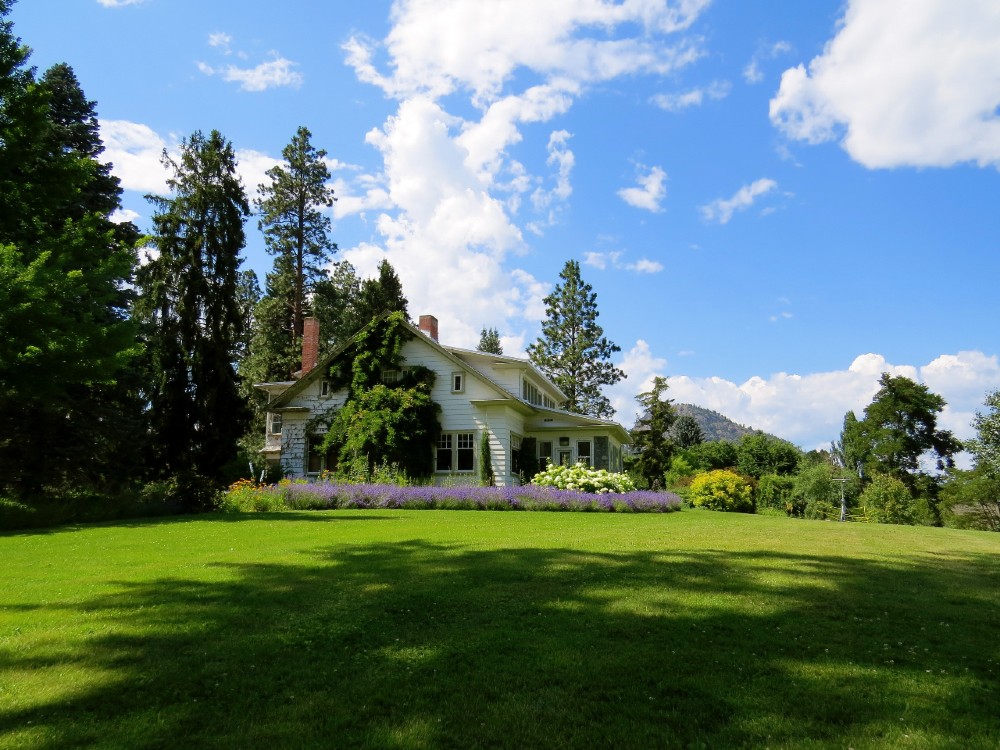 Natural Lawn Fertilizer
Treating the soil, not the plant, is beneficial to achieving a deep green lawn. We use an all natural lawn fertilizer that is safe for kids and pets.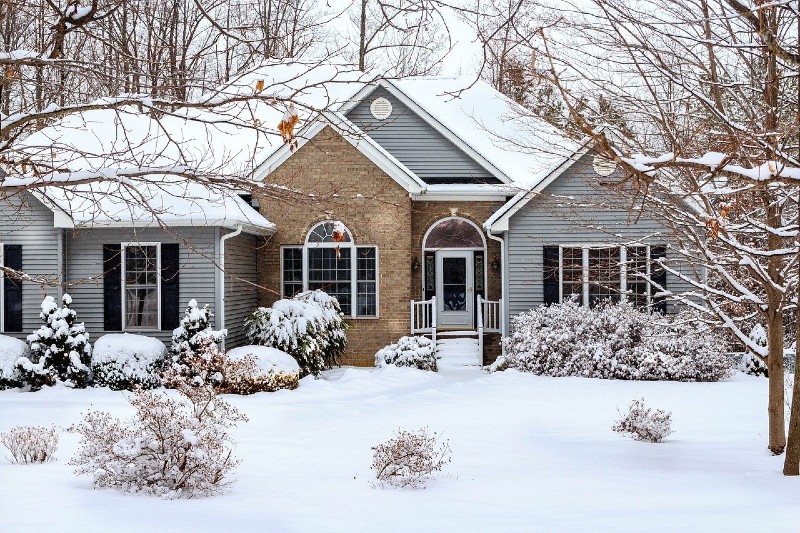 Eco-Friendly Winter Services
We offer full service Residential and Commercial winter snow plowing and pet safe, eco-friendly ice melt in the Norfolk County area.
Shoveling walkways or around vehicles
Snow removal from roof lines to prevent ice dams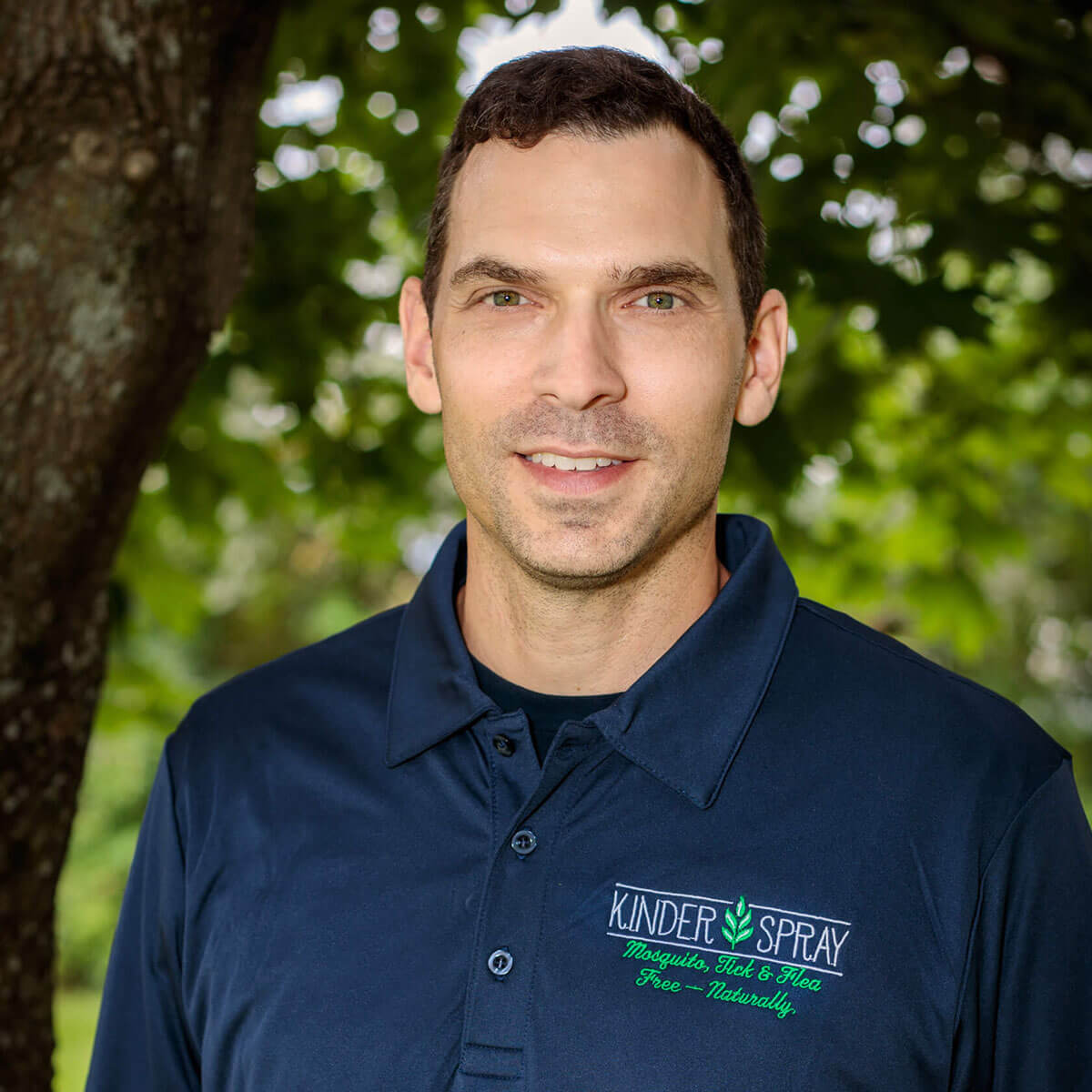 OUR FIELD SPECIALISTS
These are the faces you see protecting your property at the time of service. Our Field Specialist team is trained to deliver exceptional service and provide expertise.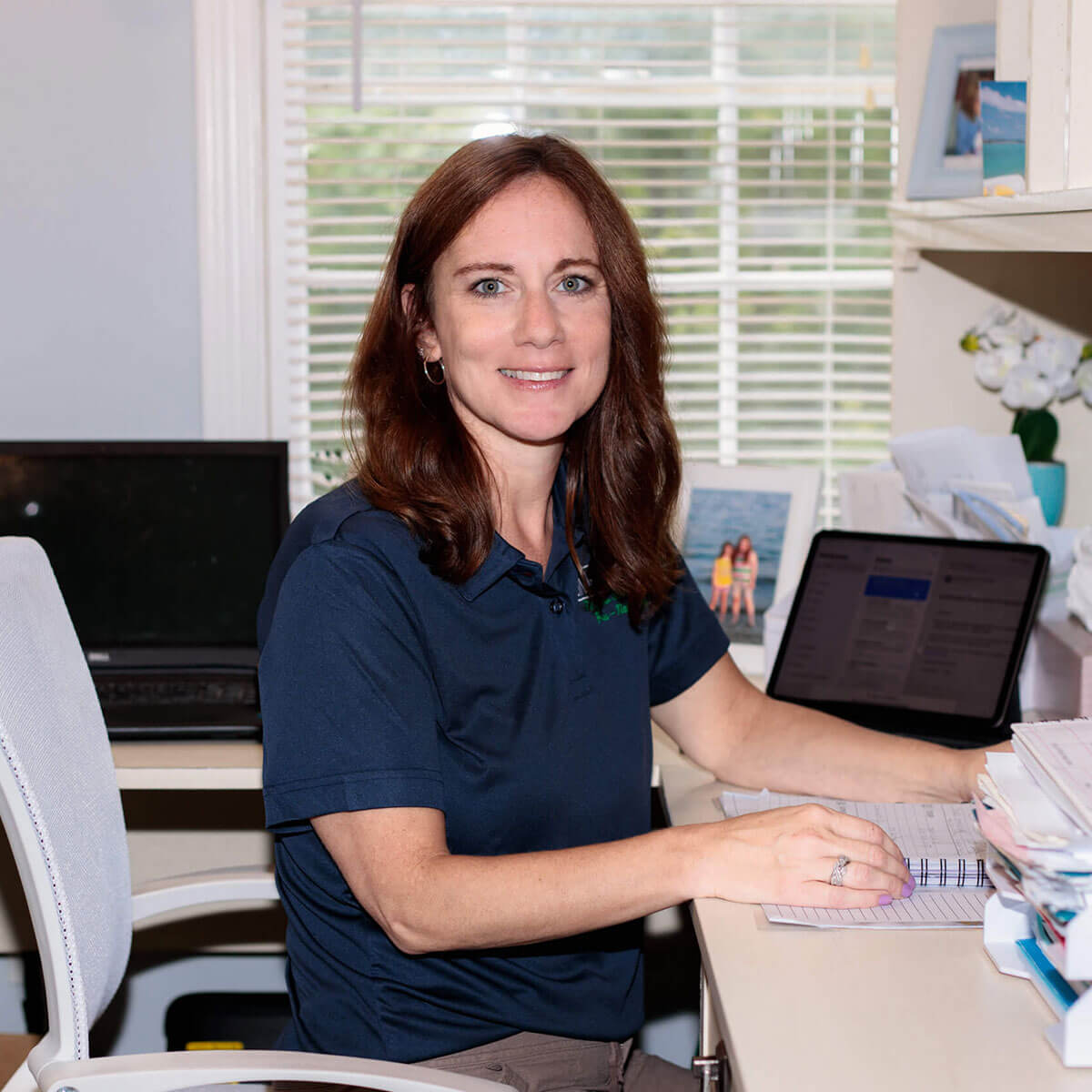 OUR CLIENT SERVICES TEAM
In addition to answering your questions, we provide service consultations. Our Client Services Team is attentive and committed to delivering quality customer service above and beyond expectations.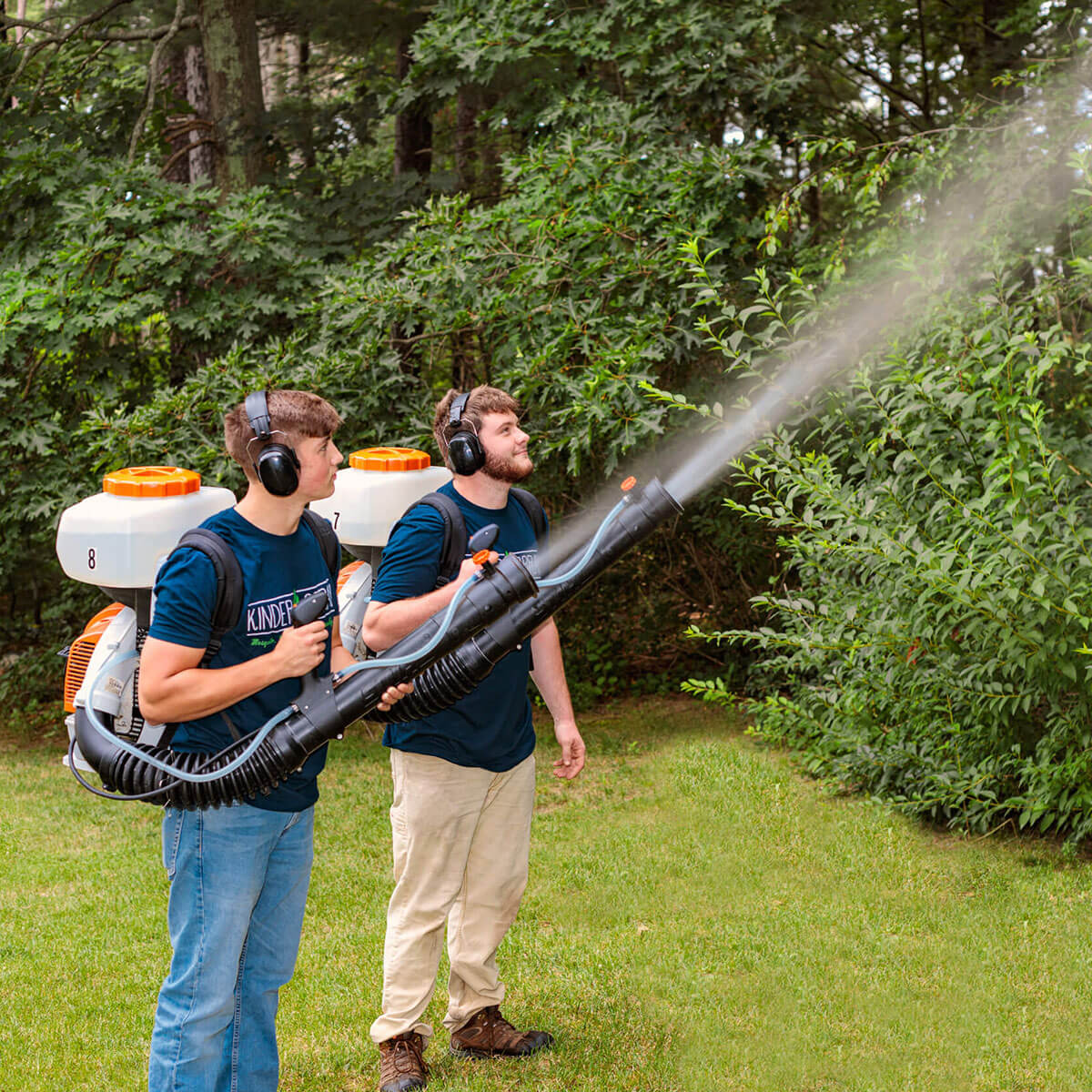 OUR GENERAL MANAGERS
Every community is unique. Our General Managers live in the communities they serve and customize the service to meet the needs of their clients.
We Would Love to Hear From you!
Please fill out the form below so we can better serve you.