Kinder Spray is a safe & effective alternative to noxious pesticides.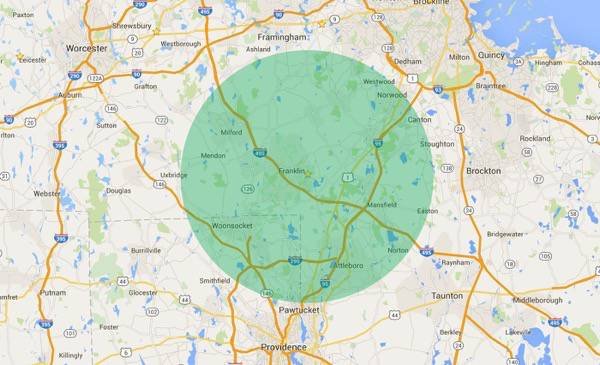 Based in Franklin Massachusetts happily providing natural mosquito, tick, & insect control service for Foxboro, Franklin, Wrentham, and the surrounding towns. Serving Norfolk, Bristol, and Middlesex counties.
We Would Love to Hear From you! 
Please fill out the form below so we can better serve you.

Kinder Spray LLC
97 Chestnut Street
Foxborough, MA 02035