Kinder Spray is Based in Franklin Massachusetts
We provide natural mosquito, tick, insect and rodent control service for Foxboro, Franklin, Wrentham, and the surrounding towns.
Serving Norfolk, Bristol, and Middlesex counties.
What Our Customers Say
Kinder Spray has been trusted by clients to deliver a services that is worth writing about since 2015,
but don't take our word for it read what our happy customers have to say:
Empowering Kinder Choices
What you buy matters. After all, the products you use every day help to drive industry standards! Kinder Spray wants to raise awareness of the effectiveness of natural products that don't use chemicals, helping to change a harmful industry to one that is a little kinder. And that is why our beliefs are simple: it is the small everyday choices that make the biggest difference. Let us help you make the world a little greener by choosing Kinder Spray's natural and organic products for insect pest management.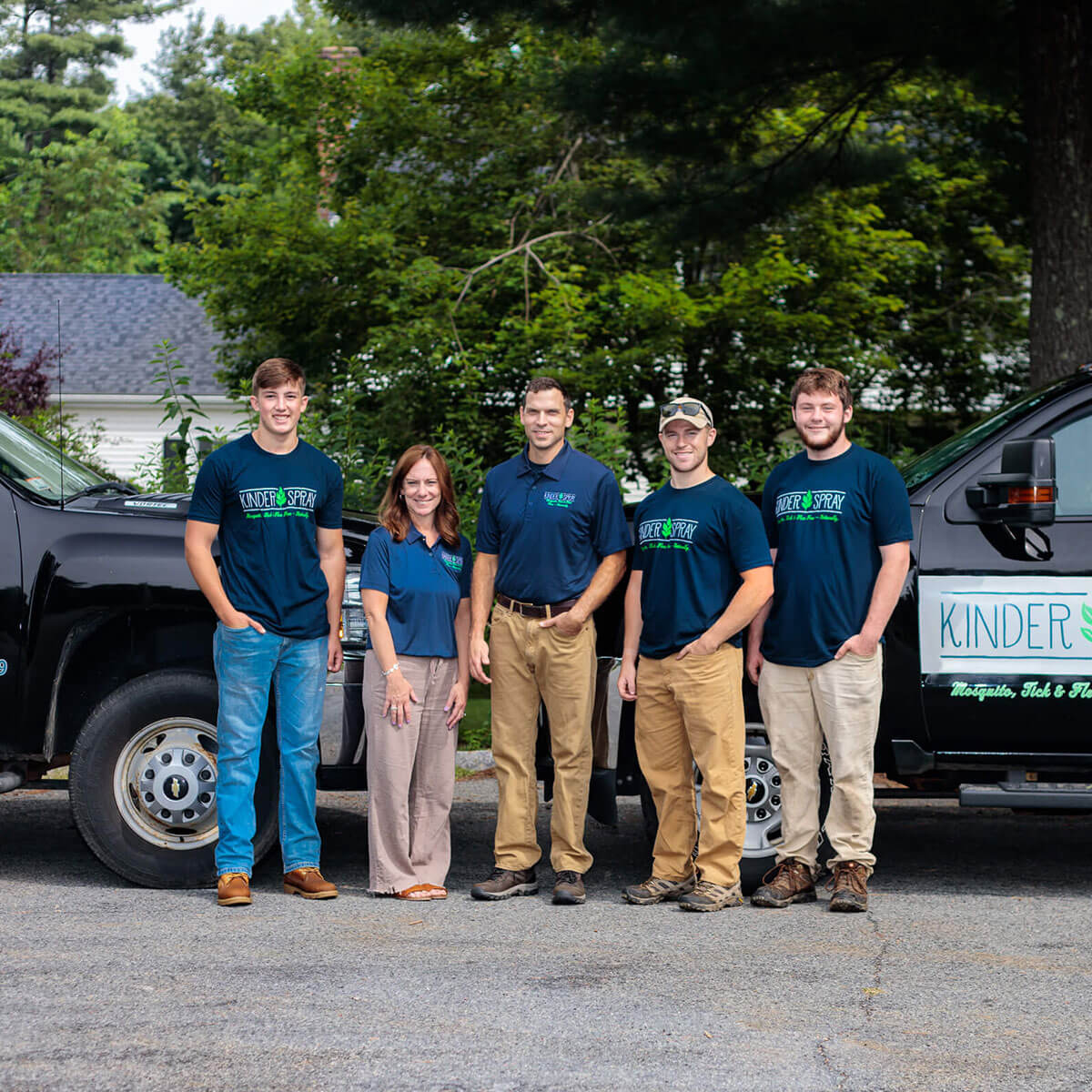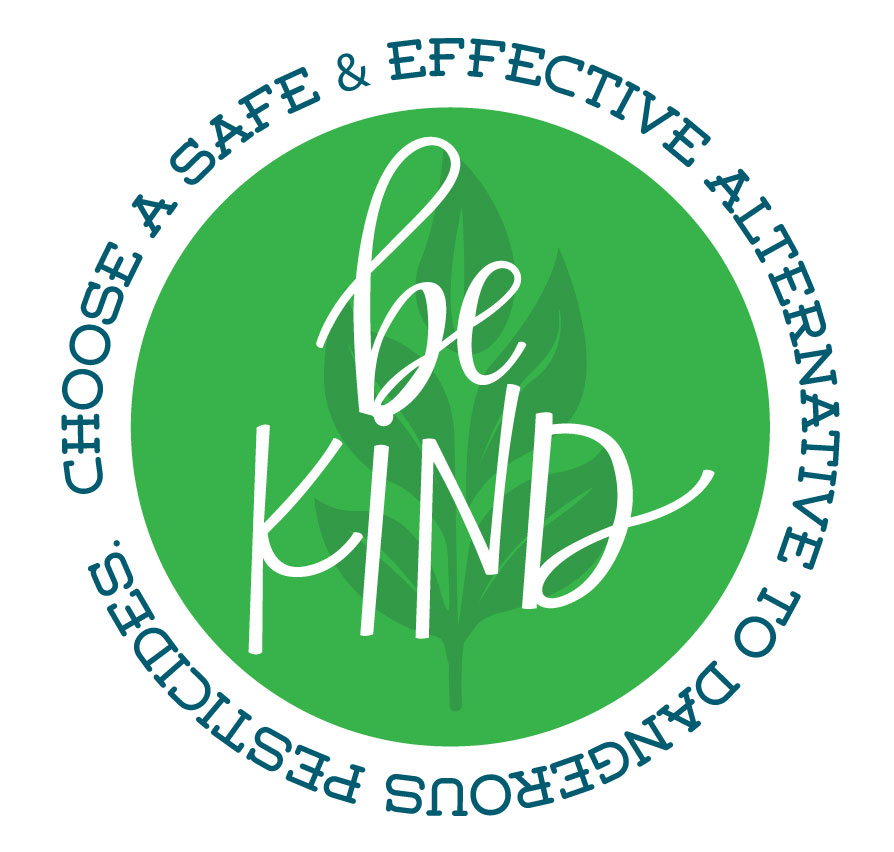 We truly love this product and have seen results that a natural organic product is just as effective as any chemical based product. If you are not satisfied with the results, we are happy to provide an additional spray of the original area for those customers signed up a spray package. As small family owned and operated company we value the one on one relationships we develop with our clients. If for any reason you wish to discontinue the service you may do so at anytime and we will issue a refund for any sprays not yet completed. Being local in Norfolk County, your yard is as important to us as our own!
So go ahead and fire up the grill and enjoy your yard mosquito, tick, and insect free – naturally!
We Would Love to Hear From you!
Please fill out the form below so we can better serve you.