Natural Pest Control in Wrentham Massachusetts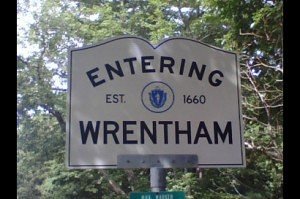 Now Serving Wrentham and surround areas. With non-toxic, eco-friendly Pest Control of ticks, mosquitoes and fleas we keep your yard safe.
Natural Pest Control for Ticks, Mosquitoes and More
Kinder Spray is a family owned and operated business serving Norfolk County, Bristol County, and Middlesex County, MA. We provide the most effective eco friendly pest control for ticks, mosquitoes and other problem insects. At Kinder Spray, we are committed to the health and safety of people and the planet. That's why we use all natural pest control materials and an integrated approach to pest management. Sign up for a natural pest control treatment for your residence, business, or municipal property. For pest control for ticks and mosquitoes, choose from our Spray Packages to get your lawn treated with child and pet safe products. We also offer Home Pest Control, Natural Lawn Care, Winter Services, and more. Learn all about our services below.
We Would Love to Hear From you! 
Please fill out the form below so we can better serve you.

Kinder Spray LLC
97 Chestnut Street
Foxborough, MA 02035