We are a Locally Owned Insect Control Company Offering Natural Home Pest Control and Much More!
We are proud to be a natural insect control company serving Bristol, Norfolk, and Middlesex Counties. Kinder Spray is a family owned and operated insect control company based out of Foxborough, MA, and we specialize in implementing the best natural pest control methods for your home and property. We can relate to your desire for a pest-free home, and we think you'll be excited to learn that our insect control company can eliminate your pest problem using eco friendly, natural methods that are safe for you, your loved ones, and the environment. On this page, you'll learn about our Home Pest Control services. We also offer Spray Packages to rid your lawn of ticks, mosquitoes and fleas – plus Initial Cleanup Packages, Natural Lawn Care, and Winter Services!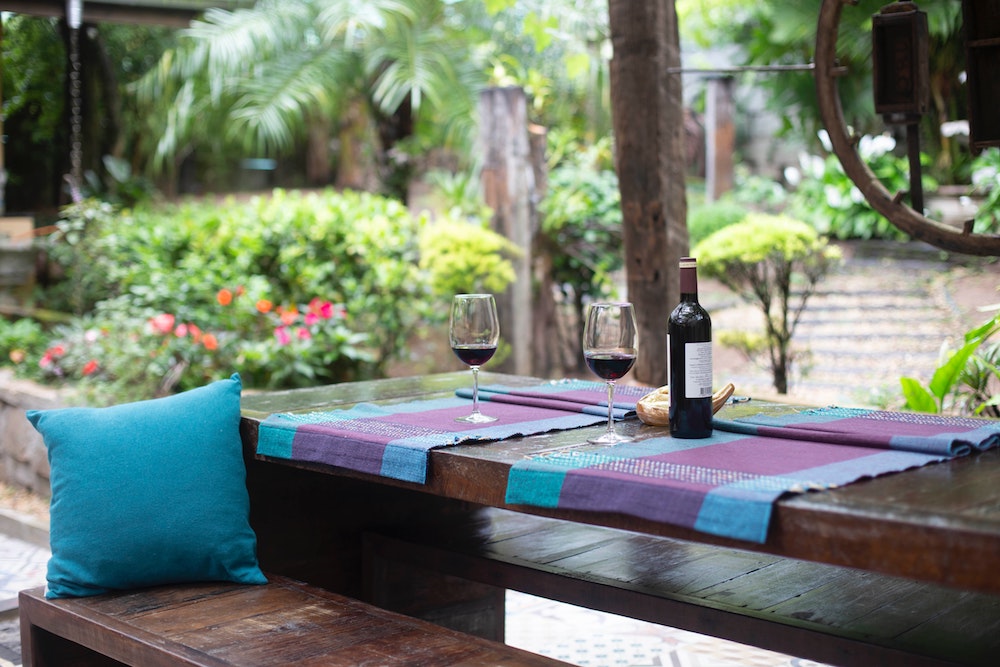 Indoor Pest Control from a Natural Insect Control Company
When you choose a natural insect control company to protect your home from insects, you're also protected from the harmful pesticides that are commonly used to treat them.
Book a free initial consultation
, and we will come to your home to examine your situation and determine the best integrated approach to controlling your pest problem. Our natural insect control company uses rosemary oil, geraniol, and peppermint oil, along with other safe and natural methods, to destroy and deter problem pests. When sprayed quarterly in active areas such as your kitchen, bathroom, or wherever we determine your problem to be concentrated, our essential oil based treatments will prevent and eliminate unwanted flying and crawling insects from entering your home. With our insect control company, you can expect friendly service and efficient treatments. Because the products we use are natural, you can continue to enjoy your home as soon as they are applied. That includes children and pets!
Try a Foundation Treatment for Enhanced Protection
For the best protection against pests, our insect control company highly recommends a Foundation Treatment. The foundation of your home can be a vulnerable entryway for pests into your home. If you are dealing with a persistent pest problem, or want to take steps to prevent pests from making your home their home, try a Foundation Treatment from Kinder Spray! Monthly and quarterly applications are available. Book a free consultation to learn more, and determine the best course of action, whatever your needs.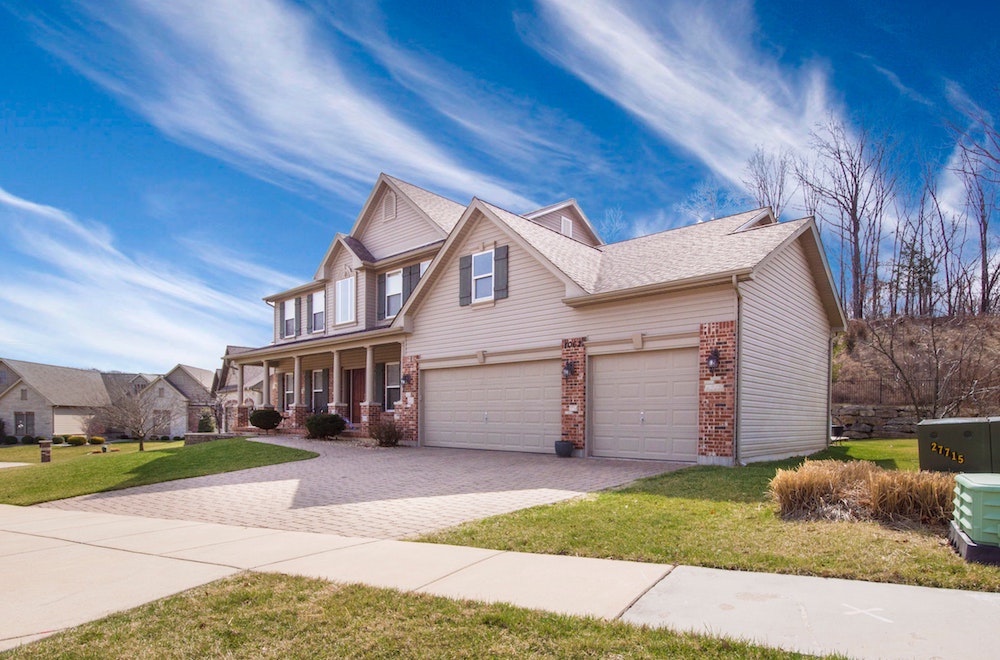 For Home Pest Control from an Insect Control Company that Cares, Choose Kinder Spray
Explore our services to learn how we can protect your home, property, and even special events from the nuisance and danger of pests and the diseases they can vector. When you make environmentally friendly choices in your daily life – including your choice of insect control company – you help make our planet that much greener. If you reside in Norfolk, Bristol, or Middlesex County, contact us for a free consultation today!
We Would Love to Hear From you!
Please fill out the form below so we can better serve you.