A Kinder Spray – Our Story
Our story for Kinder Spray began early in life with a close connection to nature. Exploring the nearby woods, climbing the trees in our yard, collecting crickets in the neighbor's high uncut grass; these memories are the essence of rich childhood experiences that we would like to pass down to the next generation. We had a certain expectation of safety in our environment and harmful insects and pesticides were far from our minds. Mosquito, tick and flea bites can carry serious diseases, and the pesticides that can help reduce them are just as harmful. That is why it our driving mission is to help protect people and pets from these pesky and dangerous bugs without poisoning ourselves, our loved ones or the landscape using natural and organic products for insect pest management. Let's ensure rich childhoods filled with fond memories and a deep connection to nature for generations to come.
Empowering Kinder Choices
What you buy matters. After all, the products you use every day help to drive industry standards! Kinder Spray wants to raise awareness of the effectiveness of natural products that don't use chemicals, helping to change a harmful industry to one that is a little kinder. And that is why our beliefs are simple: it is the small everyday choices that make the biggest difference. Let us help you make the world a little greener by choosing Kinder Spray's natural and organic products for insect pest management.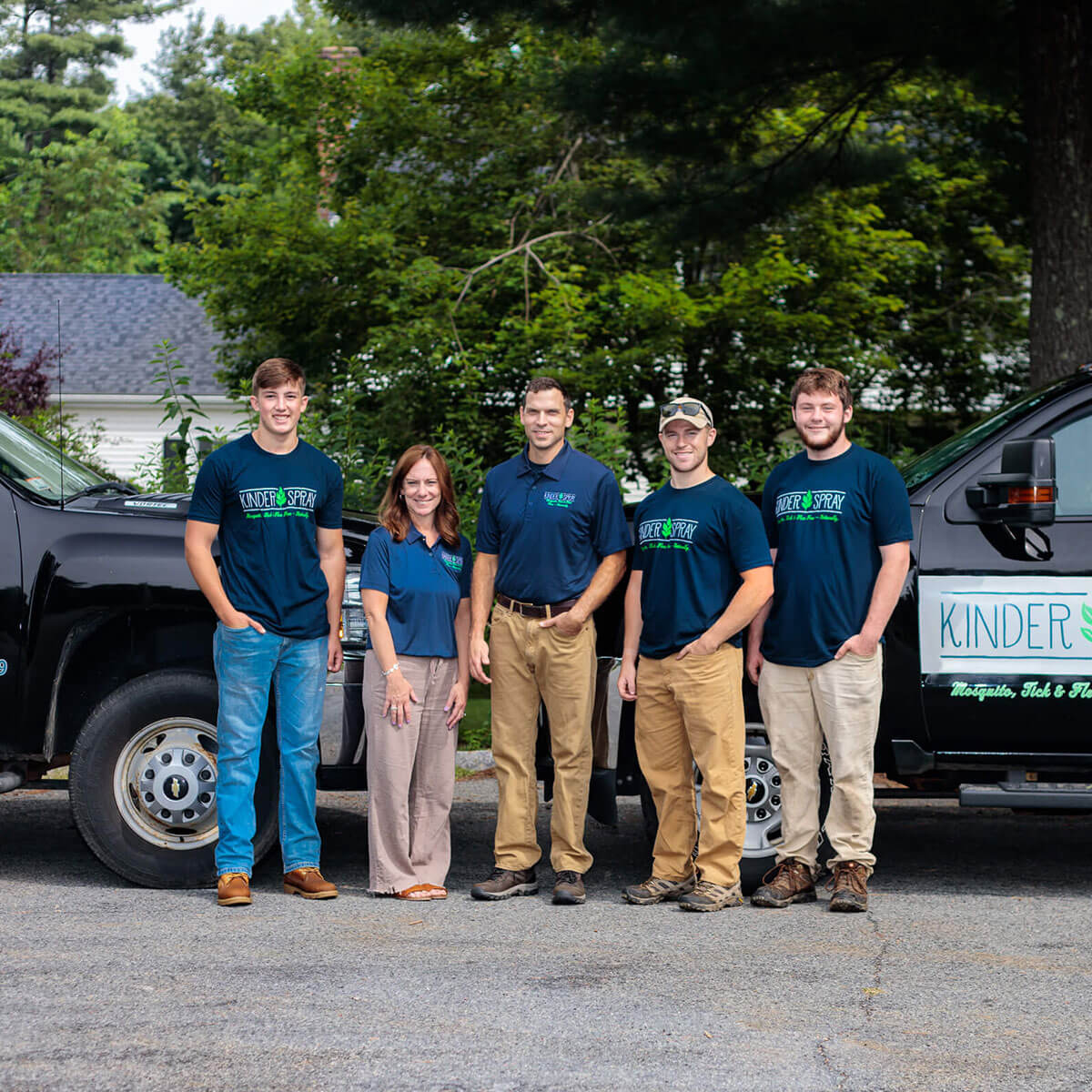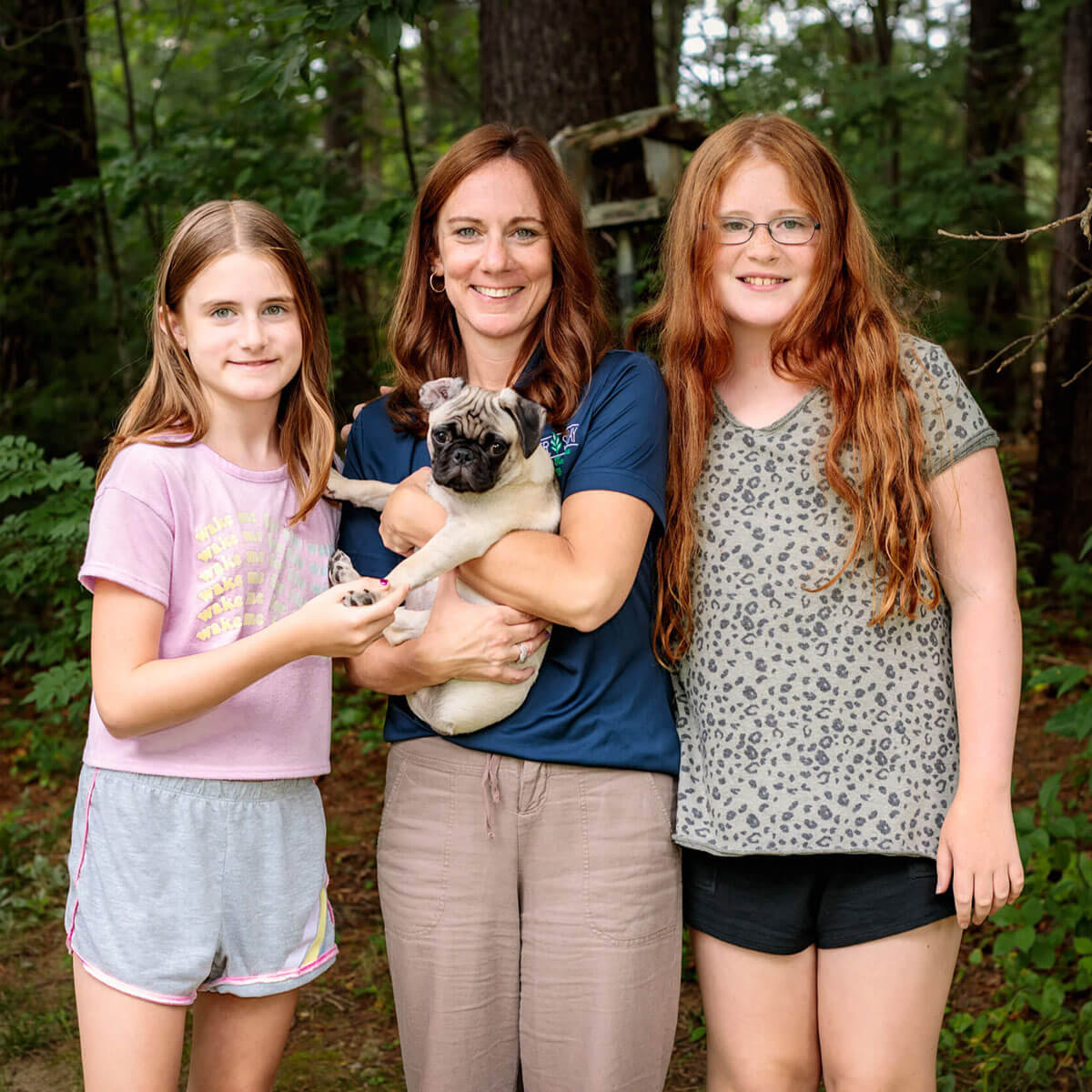 Sustainability & Our Promise
Kinder Spray is committed to practicing and learning ways to support the well being of people, animals and the planet. By choosing Kinder Spray you are also choosing to support the following environmentally friendly businesses.
We use Organic ingredients for our sprays.
Our offices are powered by the sun.
We use 100% recycled paper and soy-based inks. GreenerPrinter.com
Our work attire clothes are made of hemp and recycled cotton grown in the USA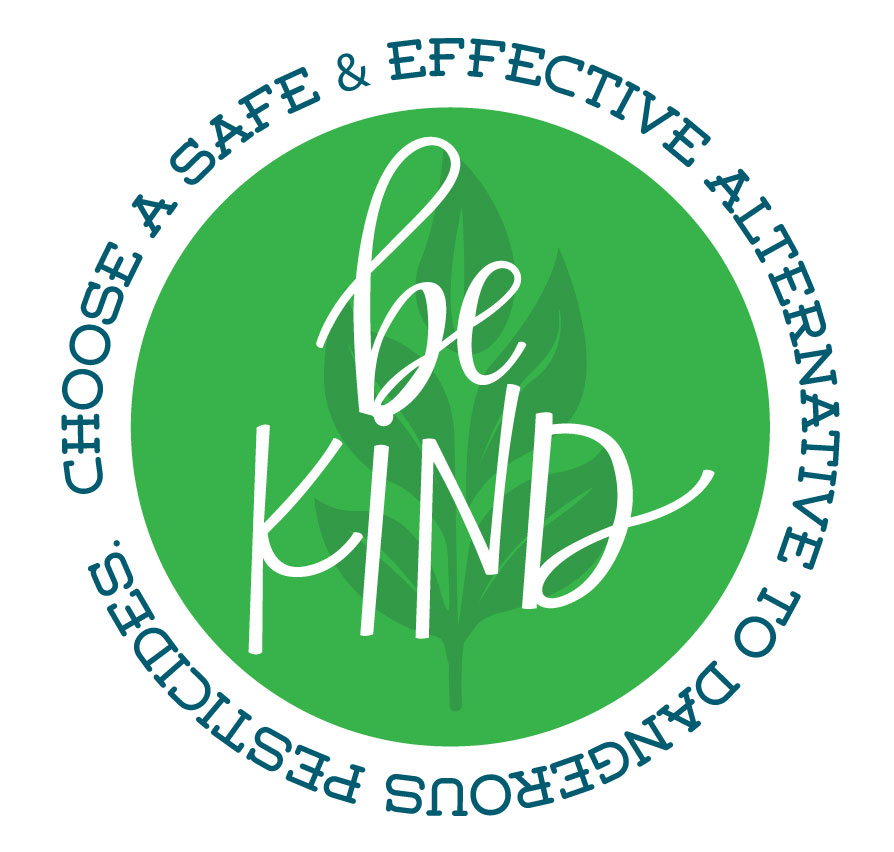 We truly love this product and have seen results that a natural organic product is just as effective as any chemical based product. If you are not satisfied with the results, we are happy to provide an additional spray of the original area for those customers signed up a spray package. As small family owned and operated company we value the one on one relationships we develop with our clients. If for any reason you wish to discontinue the service you may do so at anytime and we will issue a refund for any sprays not yet completed. Being local in Norfolk County, your yard is as important to us as our own!
So go ahead and fire up the grill and enjoy your yard mosquito, tick, and insect free – naturally!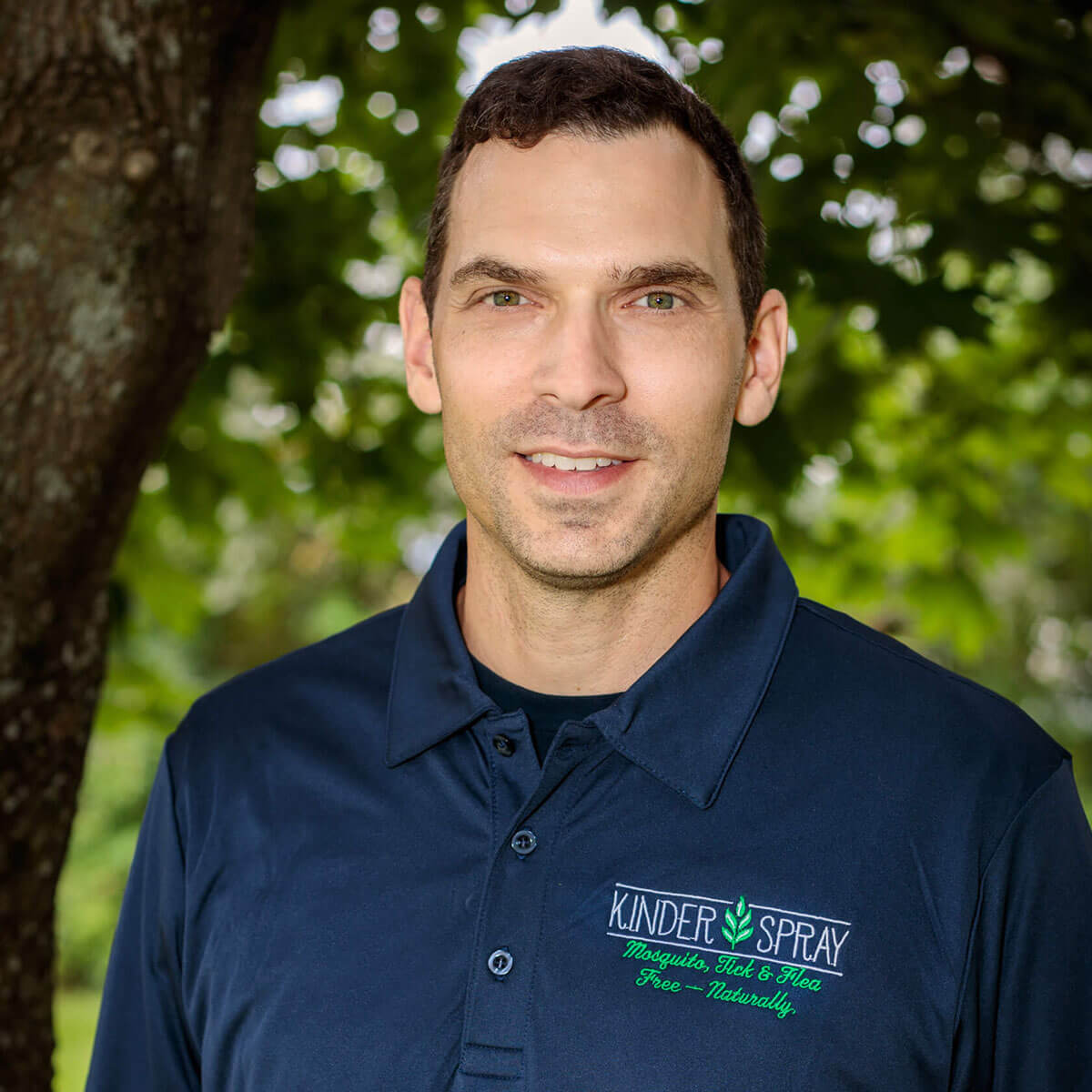 FIELD SPECIALISTS
These are the faces you see protecting your property at the time of service. Our Field Specialist team is trained to deliver exceptional service and provide expertise.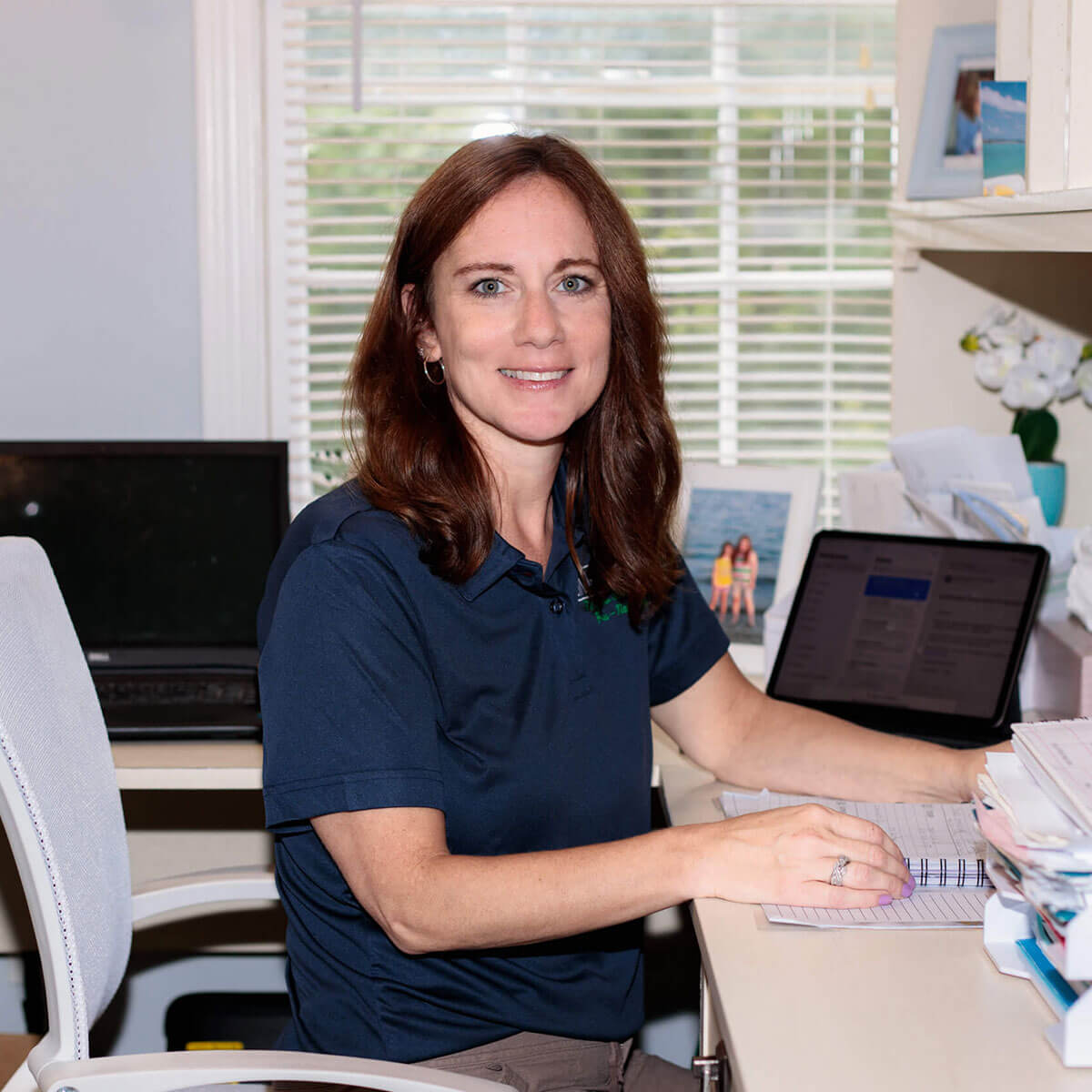 CLIENT SERVICES TEAM
In addition to answering your questions, we provide service consultations. Our Client Services Team is attentive and committed to delivering quality customer service above and beyond expectations.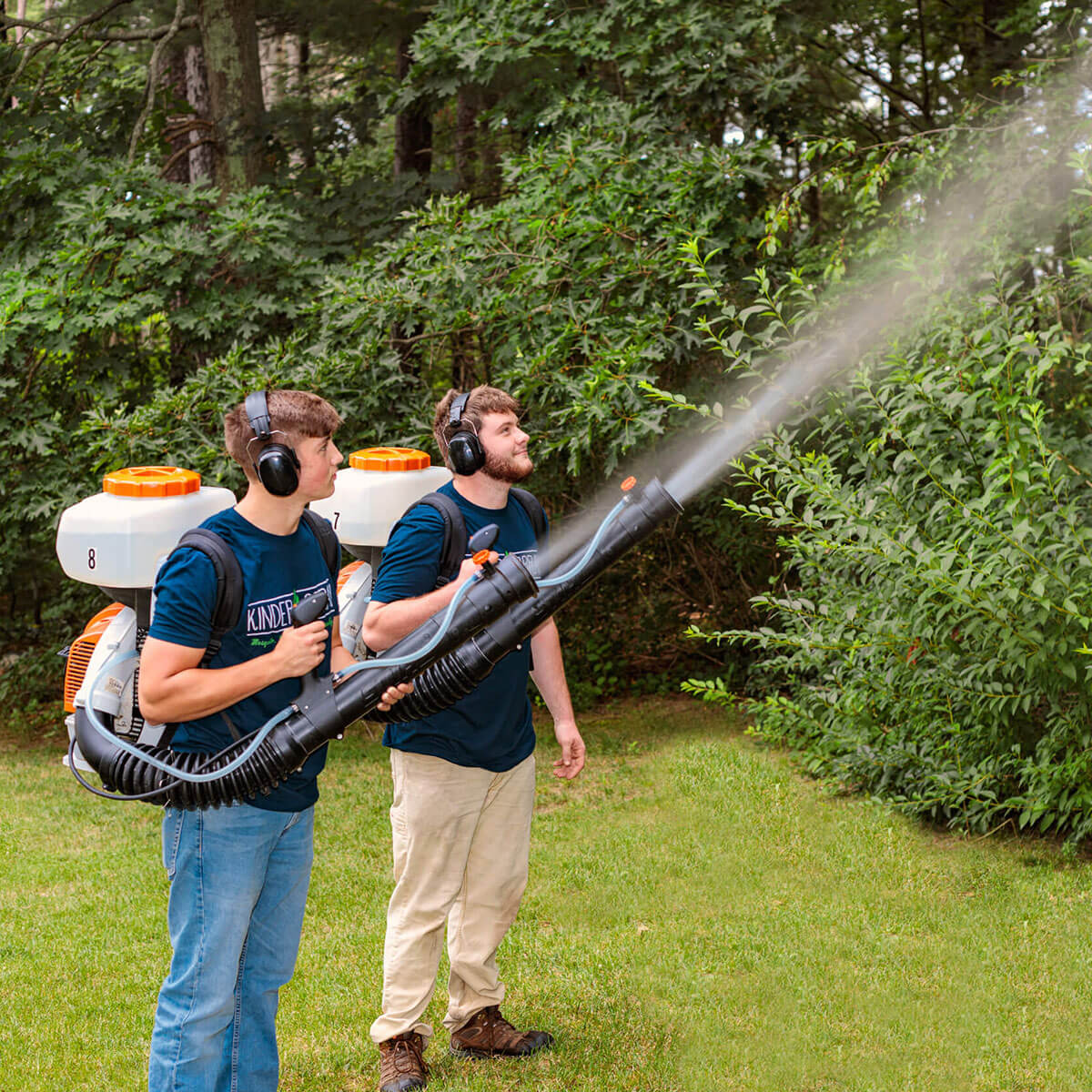 GENERAL MANAGERS
Every community is unique. Our General Managers live in the communities they serve and customize the service to meet the needs of their clients.
We Would Love to Hear From you!
Please fill out the form below so we can better serve you.