Kinder Spray is a safe & effective alternative to noxious pesticides.
Mosquito, Tick, & Insect Free – Naturally
Natural pest control in Ma
Natural, Non-Toxic Tick Control
Natural, Non-Toxic Mosquito Control
Natural, Non-Toxic 

Flea Control
Natural, Non-Toxic

Insect Control
No more toxic chemicals - Better for you and the planet!

Kinder Spray's services are the safe alternative to controlling tick, mosquito and insect pests. Whether at home or at an event, we will work with you to keep your family, guests and pets safe & comfortable. Go natural pest control!
What people are saying about Kinder Spray's services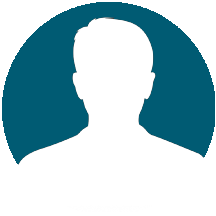 Jeff from Kinder Spray came out to spray the backyard we were having a graduation party in. He was very friendly and knowledgable about the products he was using! We had absolutely no bug problem for the party. Definitely will use this company again in the future!

George Burton


Last year was the first year we used Kinder Spray. We had such great results! They offer a wide variety of options such a gutter cleaning to help prevent mosquitos from breeding. I highly recommend them!

Danielle Flynn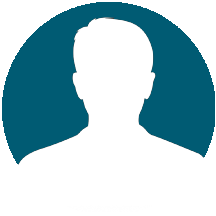 I live in Norton Ma in a heavily wooded area. My family would have to be inside by dusk due to the unbelievable amount of mosquitoes. I had tried different types of sprays and candles with out any luck. I spoke to Jeff (owner) and after a pleasant conversation and explanation of their products we entered into an agreement to try his services for a season… I must say, I am pleasantly surprised by the results. As the summer comes to an end my family has enjoyed the outdoors with out any mosquito bites. We have sat out late into the evening swimming or at the fire-pit and still nothing!! It has been a great season with Kinder spray!!! If your thinking of trying this product / company I would recommend it! You will not go wrong!!

John Shea

Kinder spray is amazing!! I have had their service for a few years now and have never been disappointed. Jeff is amazing and quick to respond to any questions or concerns. We haven't seen ticks or mosquitoes in three years! Thank you Kinder Spray for all you do to keep me and my family safe and chemical free.

Helen K.
Woburn, MA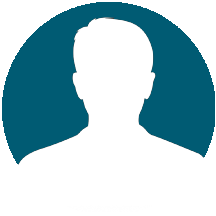 We used Kinder Spray for the insects around our house all year, the difference was unbelievable. Jeff is great we wouldn't use anyone else if you need anything he is there to answer questions and give his honest opinion on all of their services and what is best for you. A Great business and owner!

Mike Chisholm

Stay in the loop with our latest services and exclusive offers by signing up to our mailing list!
Don't worry we keep it light and will never share your info 😉
Happily providing natural mosquito, tick, & insect control service for Foxboro, Franklin, Wrentham and the surrounding towns. Serving Norfolk, Bristol and Middlesex counties