Our Spray Packages
Natural mosquito, tick, insect and rodent control in Franklin, MA and surrounding areas.
Spray Packages:
Get Rid of Ticks and
Mosquitoes Around Your Property
At Kinder Spray, we provide natural services for getting rid of ticks, mosquitoes, and more problem pests. Our Spray Packages provide the best natural protection from ticks and mosquitoes for your property. Learn about our Three Season, Summer, and Special Event Spray Packages below. For an even more thorough approach to getting rid of ticks and mosquitoes, consider an Initial Cleanup Package in combination with a Spray Package!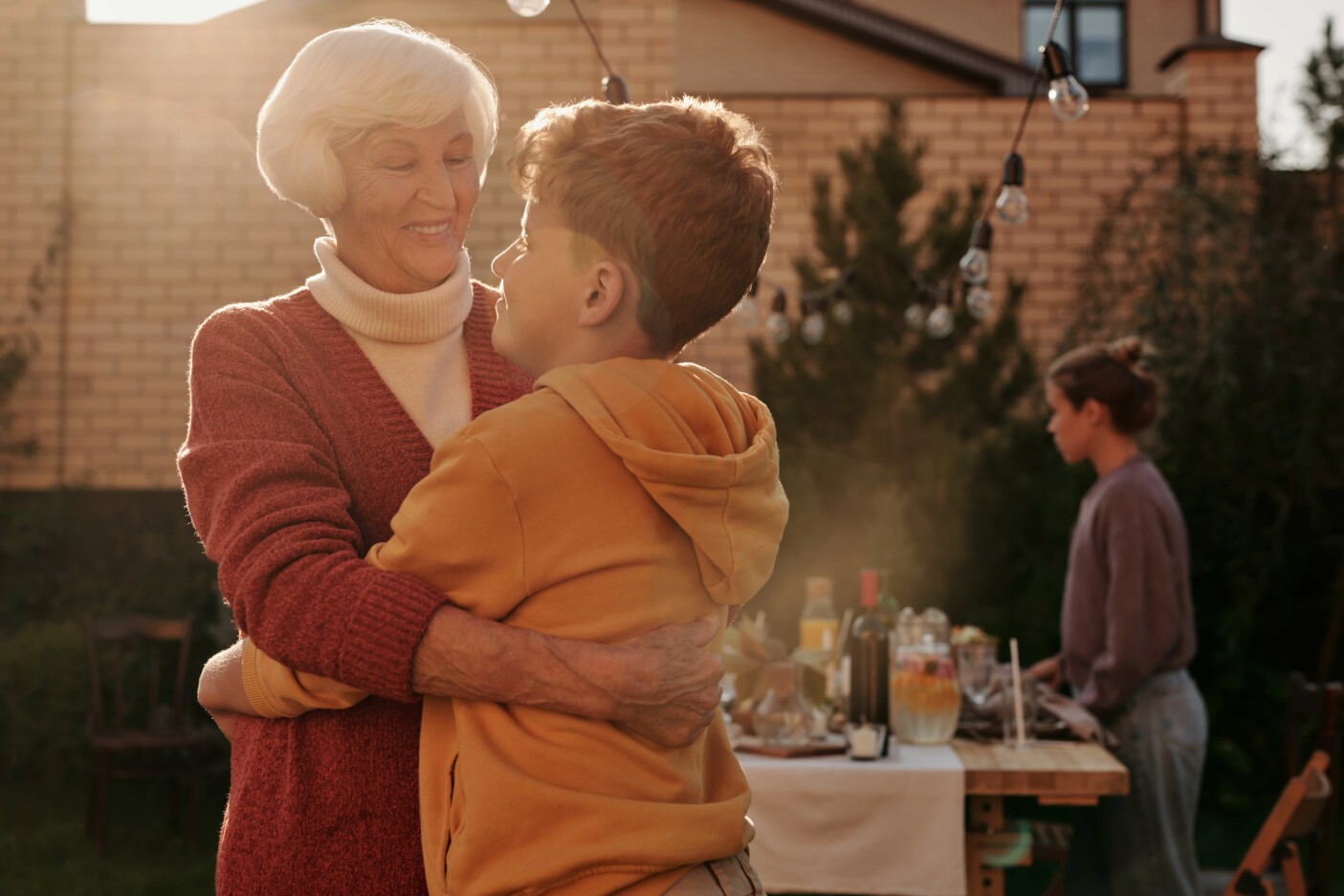 Three Season Spray Package:
Protect Your Property from April-November
For getting rid of ticks and mosquitoes from April-November, you can't beat our Three Season Spray Package. Beginning this program as soon as the weather is warm will ensure strong protection, and will prevent ticks, mosquitoes and fleas from disrupting your enjoyment of the outdoors. We recommend this plan to anyone wanting the strongest protection for themselves, their children and their pets from the diseases these insects carry.
How it Works
1) We will set up a free consultation, at your convenience, to survey your property and help determine the best approach for getting rid of ticks, mosquitoes, and other insects.
2) After determining the favorite hot spots of mosquito, tick and nuisance insect breeding grounds, we will target these areas with natural, child and pet safe cedar oil spray. It's the best eco-friendly method for getting rid of ticks and mosquitoes. Cedar oil causes insect exoskeletons to dehydrate, impairs the hormone receptors they require to function, destroys eggs and larvae, and repels new insects from entering the treated area.
3) We will also target mosquito populations using all natural BTI briquets placed in static or slow moving water, such as small ponds, vernal pools, streams, unused swimming pools, rain barrels, and water troughs. These briquets slowly dissolve, releasing a natural bacteria that is deadly to mosquitoes but safe for other aquatic life and water quality.
4) We will routinely treat your property every three weeks, up to 12 treatments from April-November, for complete warm weather protection.
For getting rid of ticks and mosquitoes in the summer months, check out our Summer Spray Package! Protect yourself all summer long so you can enjoy being comfortable outside playing with your children and pets, and having fun with friends. Consider combining our Summer Spray Package with our Initial Cleanup Package for even greater coverage and protection.
How it Works
1) We will set up a free consultation to survey your yard and determine the best approach to help you take care of your property this summer.
2) We will treat insect hot spots with cedar oil spray, and place BTI briquets where mosquitoes, ticks, and nuisance insects like to breed and feed: gardens, rain barrels, bird baths, depressions in the lawn, holes in trees and other static water sources.
3) We will treat your property every 3 weeks, for a total of 6 treatments May-September. Getting rid of ticks and mosquitoes with our Summer Spray Package will allow you to preserve and enjoy the fleeting beauty of summertime, and will make it more pleasant for you to be outdoors while you can.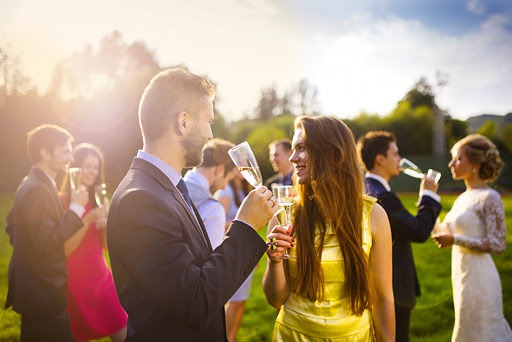 Special Event Spray Package
Your special event will be treated with Kinder Spray's special care and attention, whether it be a beautiful backyard wedding, a child's birthday celebration, your annual corporate gathering, or an informal outdoor BBQ. We specialize in getting rid of ticks and mosquitoes naturally, to enhance your guests' comfort and enjoyment.
How it Works
1) Set up a free consultation with Kinder Spray to determine your property and event's special circumstances.
2) For events planned in advance, two or more sprays are recommended to maintain a strong barrier for mosquitoes and ticks, and to eliminate other problem insect breeding grounds. For events 48 hour notice, a one-time spray will kill adult mosquitoes, smother larvae and help eliminate ticks.
3) Also, consider Kinder Sprays's Initial Cleanup Packages to eliminate insect breeding grounds to stop the problem where it starts.
4) In addition to ridding your property of ticks and mosquitoes with our Spray Packages, we provide natural Home Pest Control, Lawn Care, and Winter Services. Visit our Services page to learn about all these natural pest control possibilities. Then schedule your initial consultation to find out how we can serve your needs!
We Would Love to Hear From you!
Please fill out the form below so we can better serve you.