Winter Services in Norfolk County:
Commercial Snow Plowing Service and More
Are you seeking a snow plow service in Norfolk County? If so, let us at Kinder Spray do the job. We can take care of all your winter snow removal needs! We only plow when we're needed and we don't overstay our welcome, allowing you to get where you need to go without stress. In addition to our friendly and efficient snow plow service, we can take care of your residential or commercial property using an eco friendly ice melt. The ice melt we use is free of the toxins found in most other ice melts — toxins that can contaminate ground water and drainage systems, or harm your pets' paws. We'll make sure you have a clean and safe driveway every time.
A Snow Plow Service with Integrity
Kinder Spray is an eco friendly pest control company, and we bring that same ethos of care to our snow plow service and the other winter services we offer.
Our trucks and plows are in great condition, ensuring reliability when you need it most.
We use ONLY pet friendly ice melt for your walkways and driveways. Keep your pet's paws free of toxic chemicals!
We're fully insured for winter services.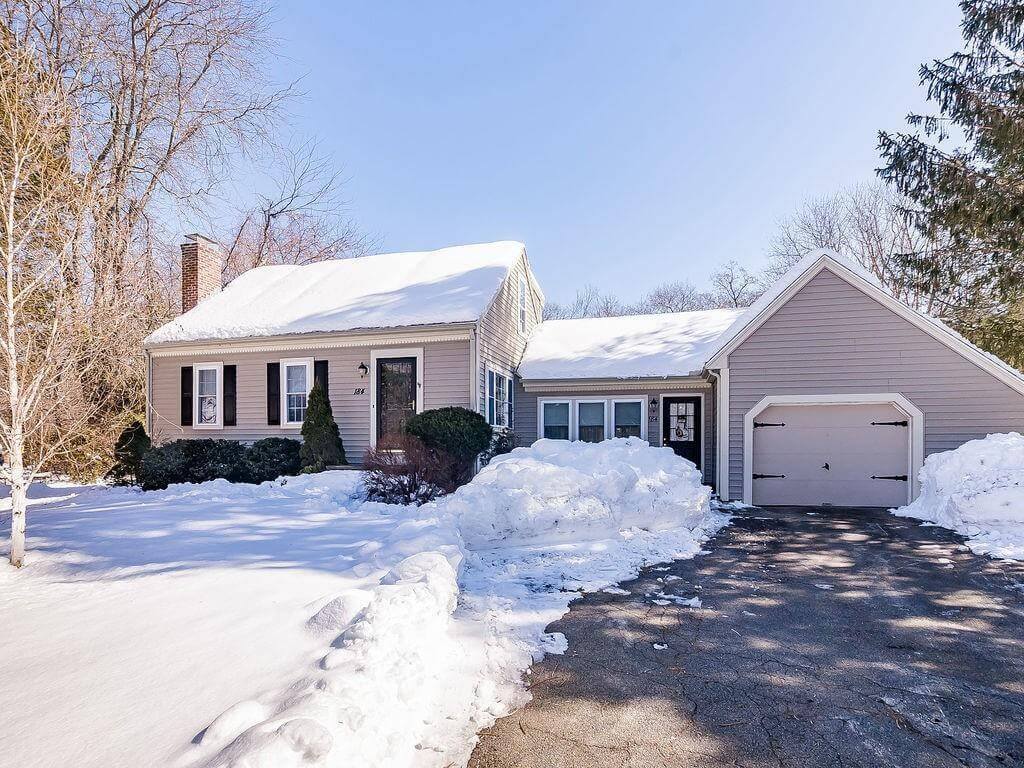 Winter Services
from Kinder Spray
Offering Commercial Snow Plow Service
We'll clear your driveway early and as often as needed with our snow plow service. We know you value fast and friendly neighborhood plowing. Get our snow plow service on its own, or take advantage of our additional winter services:
Shoveling Services
Keep stairs and walkways clean and safe for everyone who uses them.
Ice Melting Services
Eco friendly ice melt for driveways and walkways.
Roof Line Snow/Dam Removal
The roof line is an often overlooked area. Gutters can become dammed with ice and snow, and snow can accumulate to dangerous levels on your roof. Allow us to take care of this hard-to-reach area for you!
Kinder Spray isn't just a snow plow service. Throughout spring, summer and fall, we are busy bringing our neighbors the best all natural pest control to protect them from the nuisance and dangers of ticks, mosquitoes, fleas, roaches, mites, centipedes, and many more problem pests. Explore our services to learn more!
We Would Love to Hear From you!
Please fill out the form below so we can better serve you.